Chanel Spring Summer Backstage - Hair, Make-up and Model Overload!
Chanel Spring Summer Backstage - Hair, Make-up and Model Overload!
Here's the scene backstage (hair & make-up) at Chanel spring summer 2011. The majority of the girls had a super straight, super sleek pony tail. As for make-up, a bit of dark eyeshadow and eyeliner to emphasize the eyes, a little bit of blush and nothing else.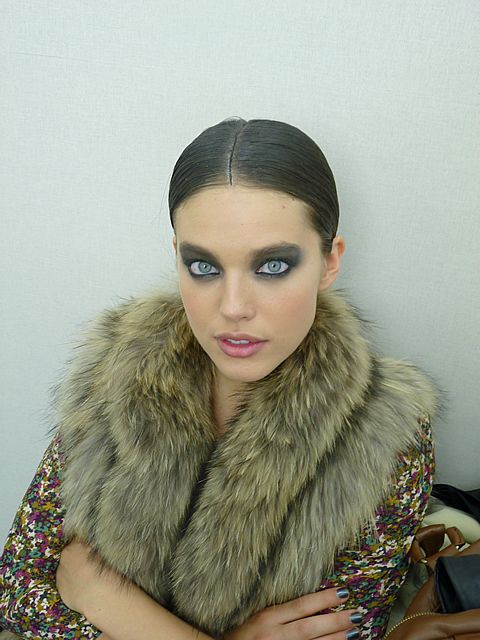 Emily DiDonato is so gorgeous, no?
Click click click!
Moving along, look at all the Chanel make-up.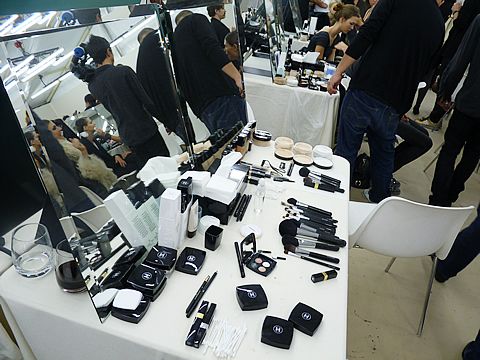 How flawless is Edie Campbell? You know what they say, beautiful makeup starts with beautiful skin...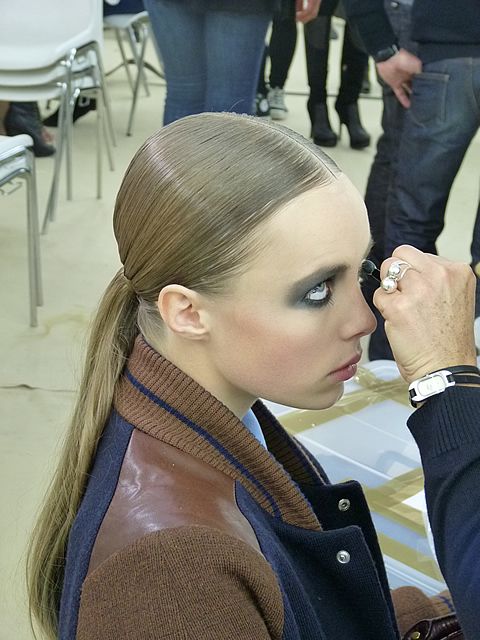 Super Sasha Pivovarova!
Why so serious Lindsey?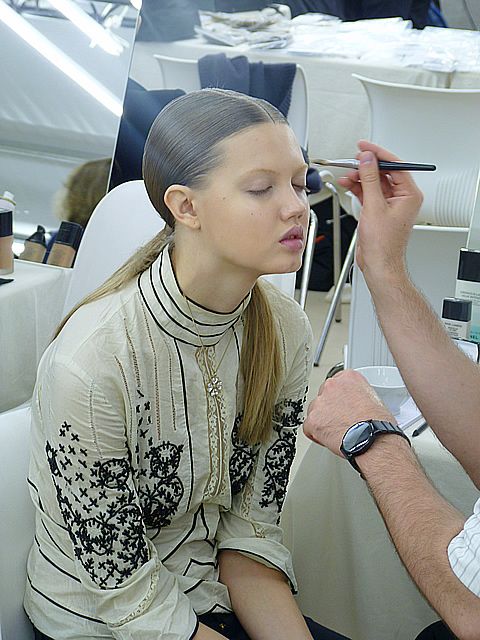 Smile!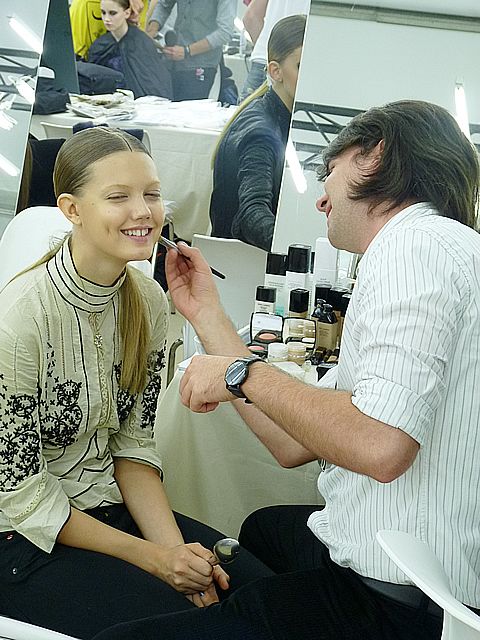 Talk about mutual admiration society. It's funny because Lindsey told me she's been seeing me around town and she said she loves my style... and then I told her I've been seeing her work around and I'm totally obsessed with her. OBSESSED! She's such a nice girl.
Lovely seeing my very handsome friend Aaron. He does make-up for a lot of the shows.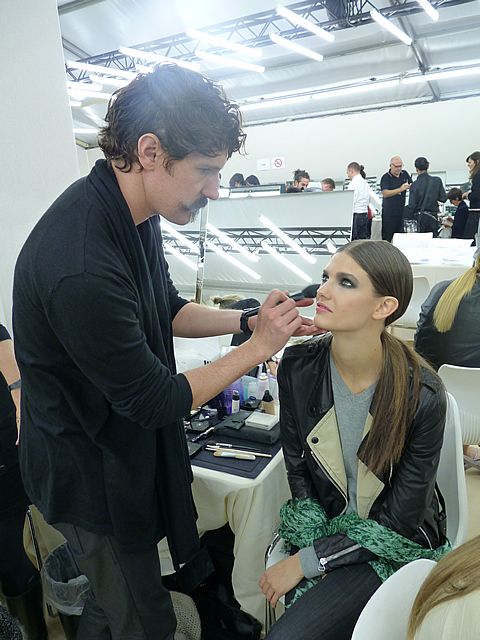 Stella Tenant! It's the first time I saw her up close and personal. What an iconic figure...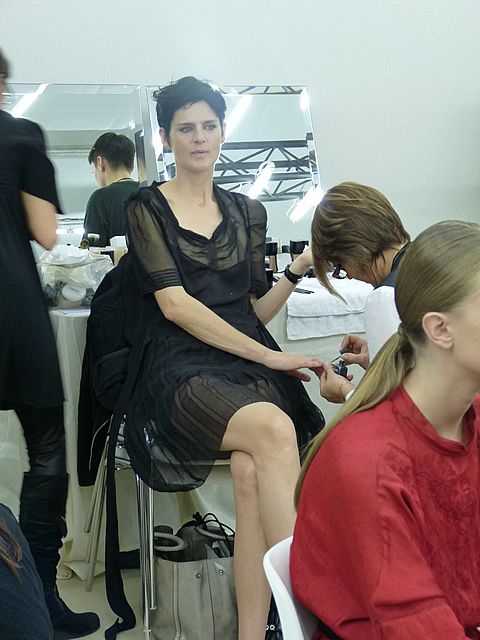 ... and then there's Kinga Rajzak.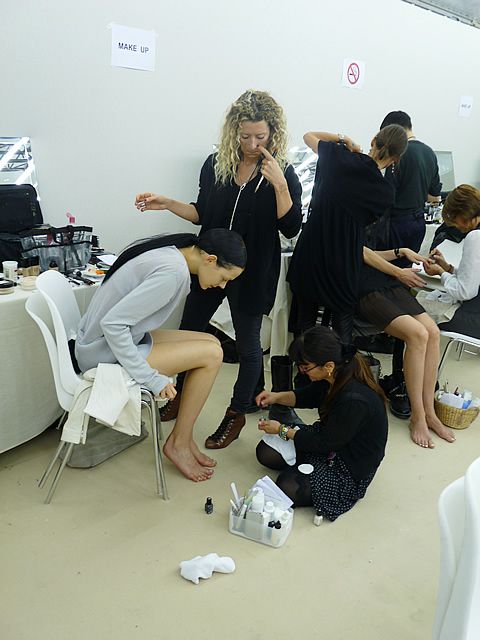 Kasia Struss is getting her hair done...
Each Chanel model had a decorative barrette attached to their hair.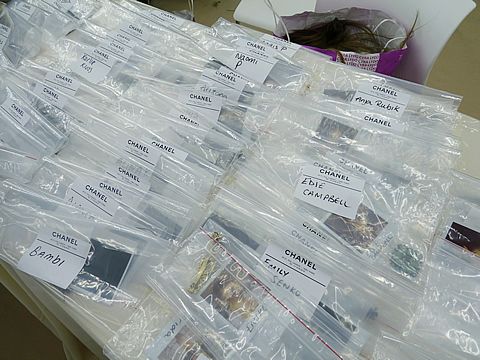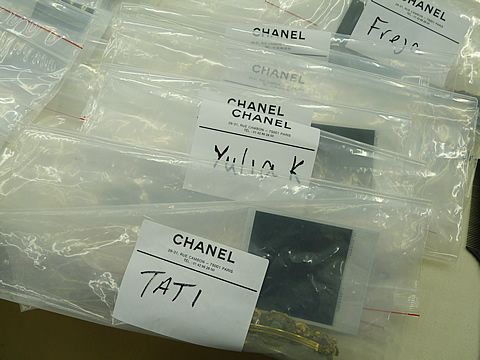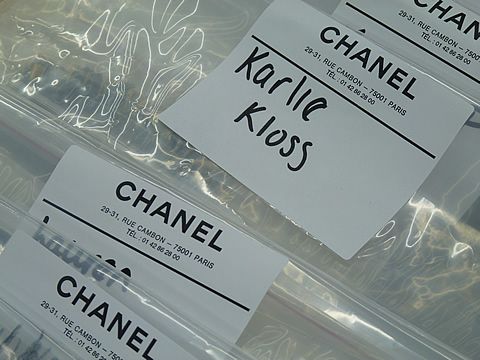 Check it out.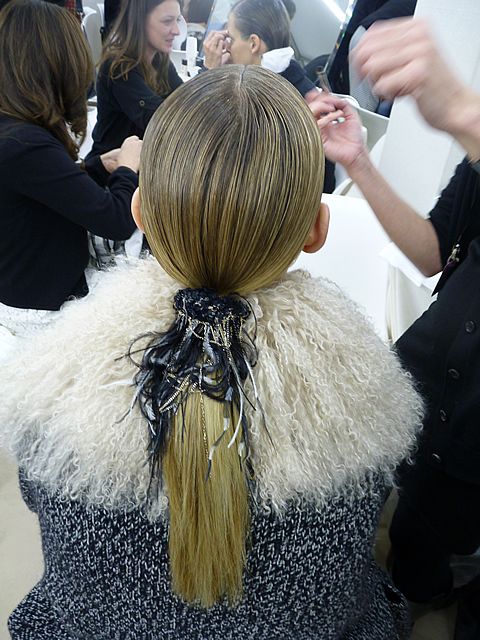 Here's a close up. Look at the details. Feathers! Chains!
Here's a quick video I took on set.
It was a pleasure watching these beautiful girls magically transform into the stellar runway creatures they were meant to be.
I think it's time to explore other parts of the Grand Palais. Don't you agree?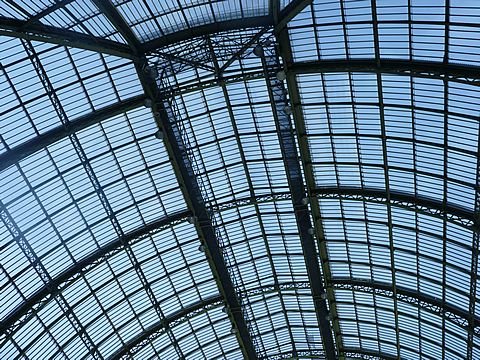 Follow me to the front of house.
I wanna enjoy the set, the scenery and of course, the people!
follow me on Twitter