Chanel Spring Summer 2011 Backstage
Chanel Spring Summer 2011 Backstage
Two days before their spectacular show, the wonderful folks at Chanel emailed to ask if I was interested going backstage before the show. Here's the catch: my call time was 7AM, as in seven o'clock in the morning.
Click click click!
I don't know about you but when Oprah tells you to jump, the first thing you should say is "how high?"... but when the grand daddy of Parisian shows invite you to go backstage, it's a no-brainer.
Of course I said yes. Even if that meant I had to wake up at 5:30AM to get ready. Even if that means I'll have 2 or 3 hours of sleep.You know me -- I'll drop anything and everything. Chanel is Chanel. It's the crown jewel of the collections and it's a true honor and privilege to be given "behind the scenes" access on the day of the biggest and grandest show in Paris.
I'm very impressed how things worked backstage. Everything was in order, everything ran like clockwork. You have separate cabins for hair, make-up and first looks. By the time I got there, most of the models (and there are 84 models) were made up already. Their call time was obviously earlier than mine.
I also saw Karl Lagerfeld arrive for the pre-show rehearsal. I was shy to say hi. A show as big as Chanel require extreme precision and perfection. Time should not be wasted. Hopefully I'll get to do it the next time... but for now, let me enjoy being a voyeur.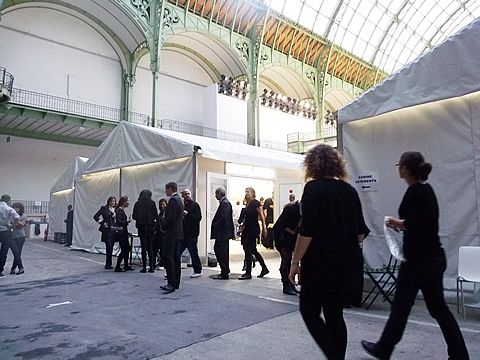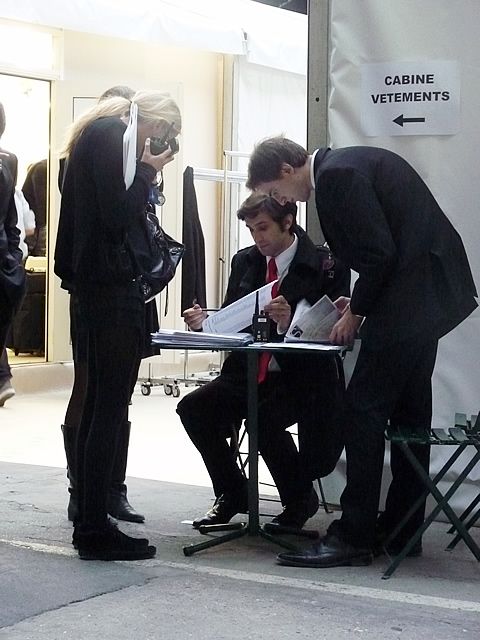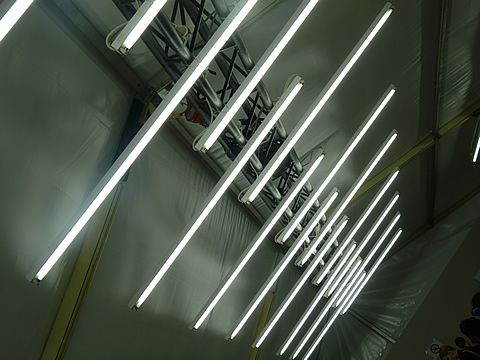 Good morning Karlie!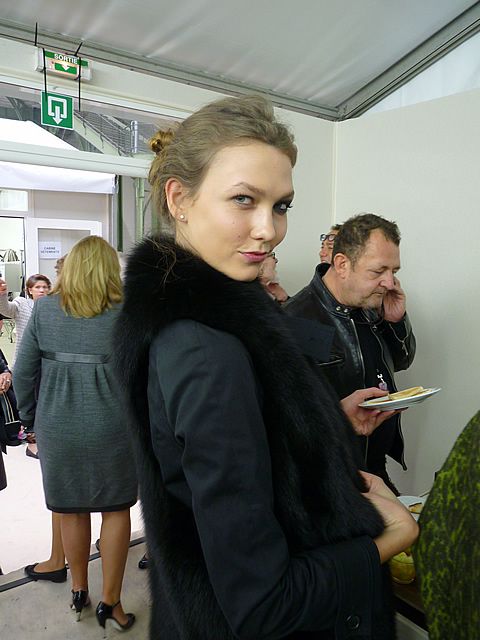 Coco Rocha!
Coco's shoes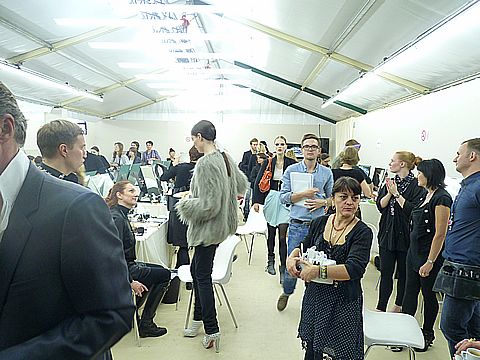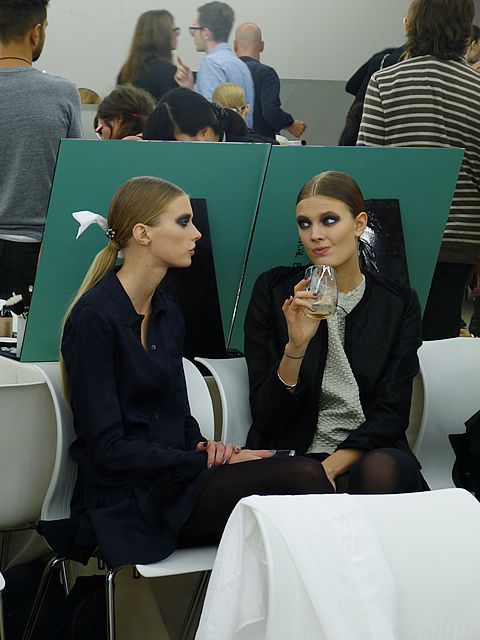 There's a big screen backstage with the set. The orchestra musicians were already there way ahead of everyone.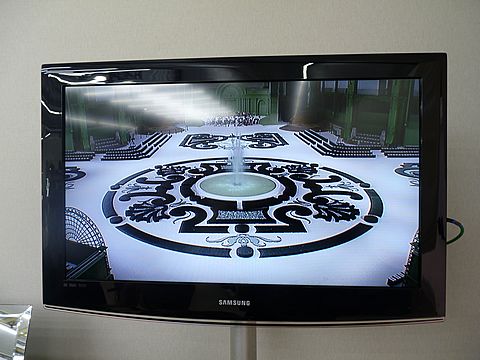 Come follow me to hair and make-up.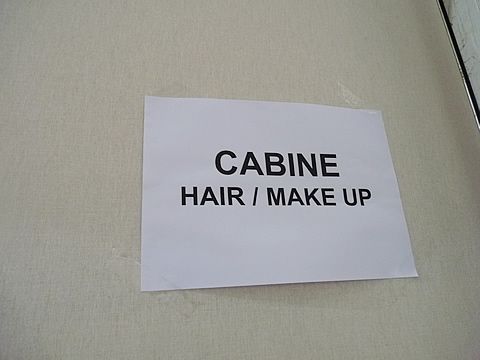 Let's go!
follow me on Twitter