Anna Dello Russo for 10 Magazine [ video]
Anna Dello Russo for 10 Magazine
You have to hand it to the extraordinary Anna Dello Russo for werqing in front of the camera. The cheeky folks at 10 Magazine featured her as part of their 10th anniversary celebrations.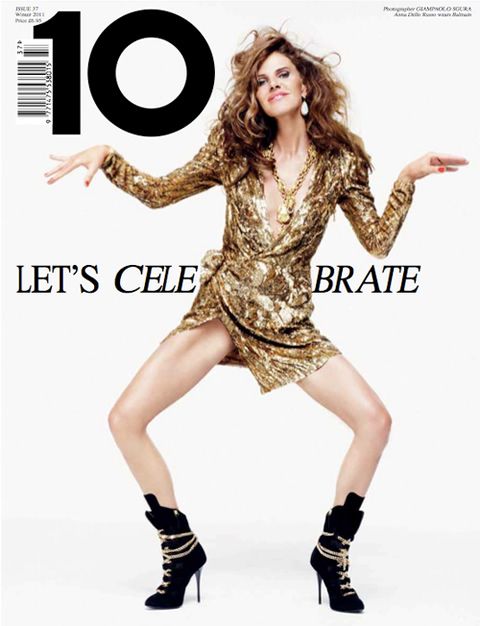 I can't wait to get my hands on this issue.
Anna Dello Russo hits newstands on October 26, 2010.
follow me on Twitter