Cocktail O'Clock
Cocktail O'Clock
Here's something for the ladies (gents and gentle gays) out there.
Sometimes (as long as you're of legal drinking age), a little bit of vodka doesn't hurt after a long hard day's of work.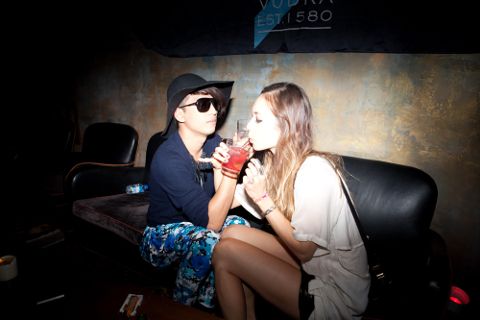 Click HERE to view some of my favourite cocktail recipes.
It's 2:05AM in Milan. Gotta wake up early for tomorrow morning's Moschino show. Anna Dello Russo is styling it!

Disclaimer: this post is sponsored by Kanon Organic Vodka
follow me on Twitter