TV4 Nyhetsmorgon Sweden - Hanneli Mustaparta, Bryanboy and Elin Kling
TV4 Nyhetsmorgon Sweden
Earlier this week, me, Hanneli and Elin made a guest appearance at TV4 Nyhetsmorgon. It's Sweden's biggest morning show on TV.
Click click click!
I was so nervous at first because it's a live TV show but once the camera started rolling, I was fine. I think it helped that I have problems with my eyesight (ie I'm near-sighted and everything a yard away from me is a blur) so I wasn't conscious of the multiple cameras around me.
Our segment lasted no more than 10 minutes and all three of us had fun. Hanneli and Elin are both naturals. It's funny being sandwiched by these two beautiful women haha!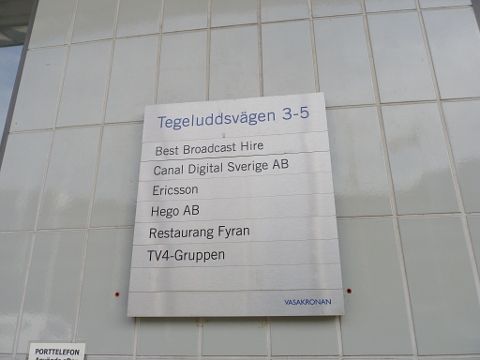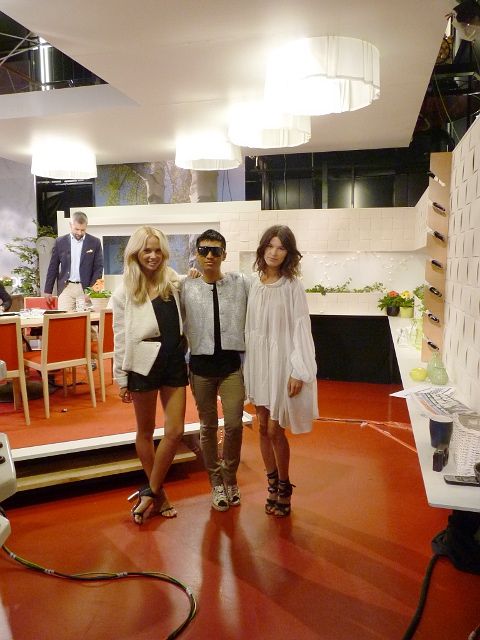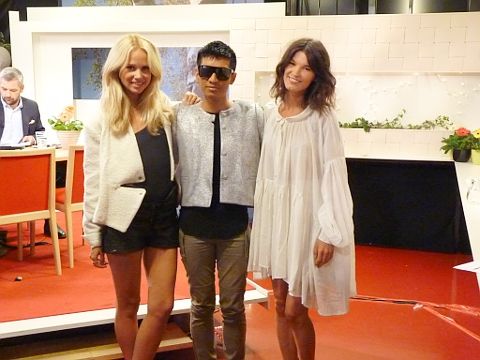 Thank you so much TV4 for inviting us!
follow me on Twitter