Thank You Vogue Korea!
Thank You Vogue Korea!
Natalia Vodianova was shot by Paolo Roversi for the August 2010 cover of Vogue Korea. It's the magazine's 14th year anniversary.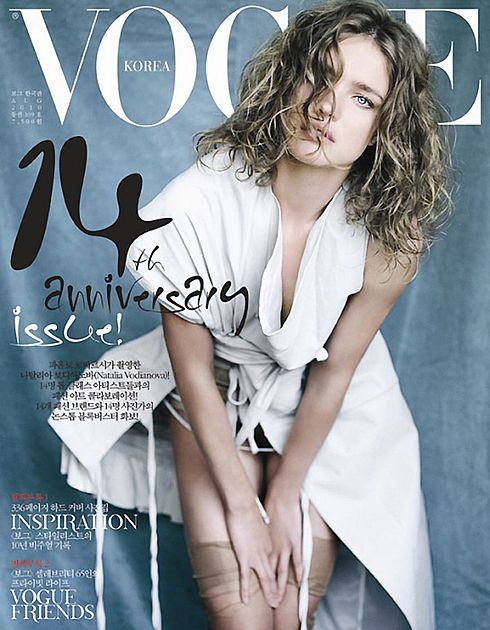 In the same issue, the lovely folks at Vogue wrote an article about me and blogging.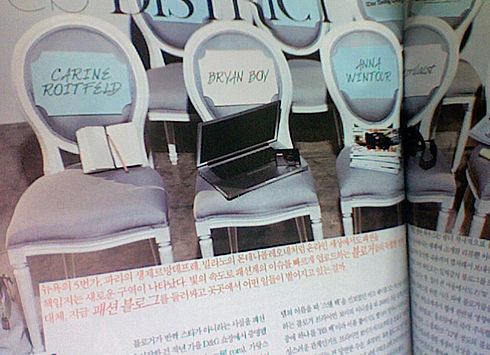 Between you and me, I don't see myself sitting in between these two iconic women anytime soon but it's a cute photograph nonetheless.
Thank you so much Vogue Korea. I love you!
And special thanks to my reader Joanna from Seoul for sending me this photo.
follow me on Twitter