Talbots' Unbelievable Transformation Featuring Linda Evangelista
Talbots' Unbelievable Transformation Featuring Linda Evangelista
Holy shit. I'm at a complete loss of words. I just had to share this with you when I saw this image on my newsfeed. Supermodel (as in the TRUE supermodel) Linda Evangelista (shot by Mert & Marcus) is the star of Talbots ad campaign.
I'm very, very, very curious how Talbots customers would react to the image change. This is a major and I mean MAJOR overhaul. Talbots is renowned for no nonsense "REAL American" womenswear. We're talking about real real as in real real South Dakota or Wyoming or Idaho or something like that.
Can you imagine? This is probably the equivalent of snatching away a Midwesterner fashionista's People Stylewatch and shoving an issue of Vogue Paris down her throat instead.
Click click click to see what I mean about Talbots' stellar transformation!
I am familiar of the brand because we have their catalogs lying around the house. I think my mom bought shit there when I was a child. Here are some catalogs from 1996. Yep, that's right... NINETEEN NINETY SIX! That's like fourteen years ago. Don't ask why we still have it. I don't want to know.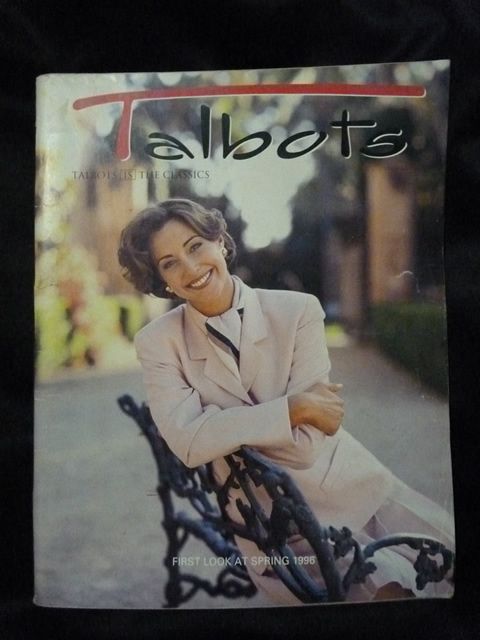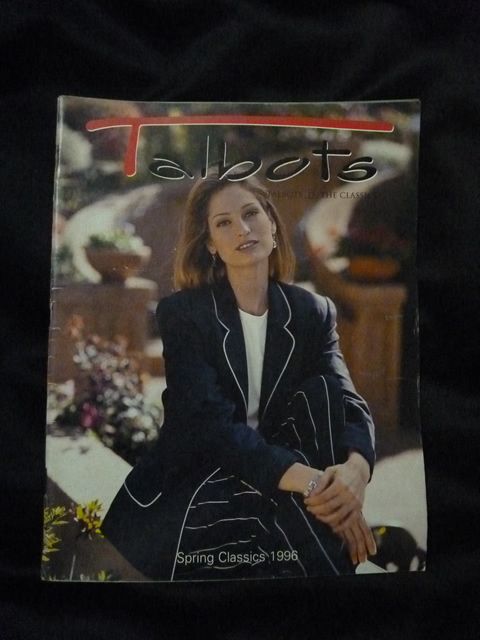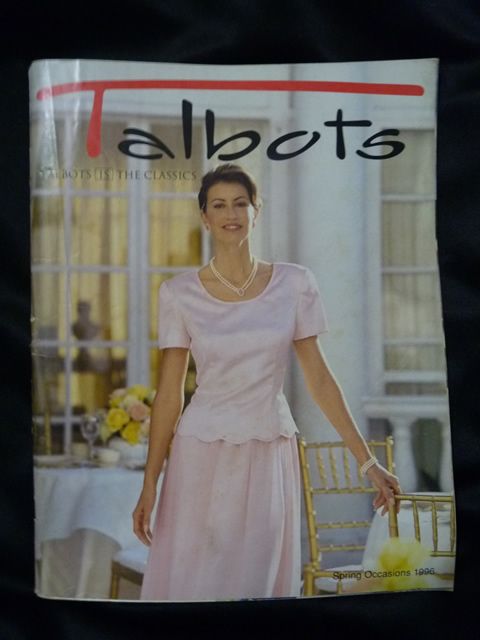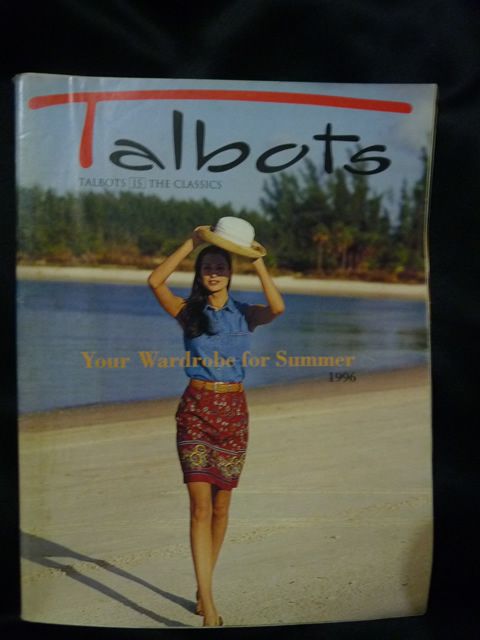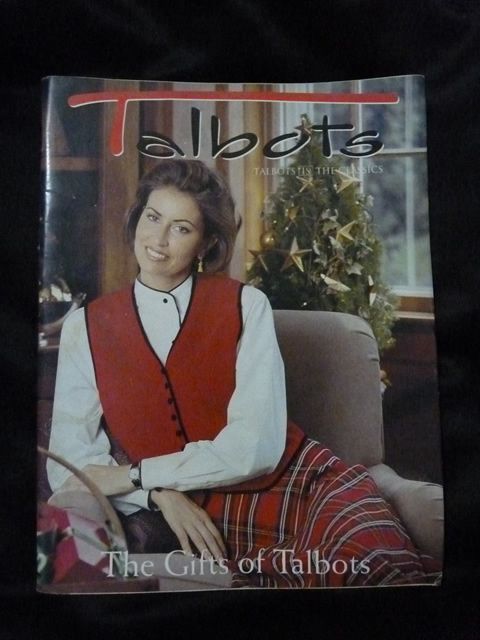 What say you? Amazing eh?
follow me on Twitter