Quando, Quando, Quando by Dolce & Gabbana Trailer
Quando, Quando, Quando by Dolce & Gabbana Trailer
Fashion films are all the rage these days and Italy's favourite designer power duo, Dolce & Gabbana, recently produced a new movie called "Quando, Quando, Quando". The film was shot in Rome, starring the gorgeous Monica Belluci. Here's the trailer.
I smiled when I saw that group of men, especially the one who stuck his tongue out. I had flashbacks of what happened when I walked the streets of Florence in those vertiginous DSquared2 skeleton heels.
Click click click for behind-the-scenes photos.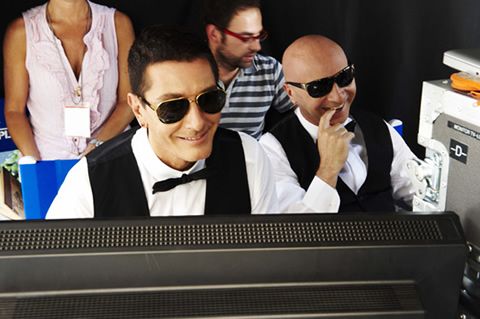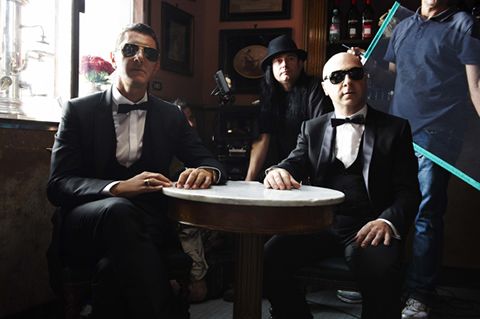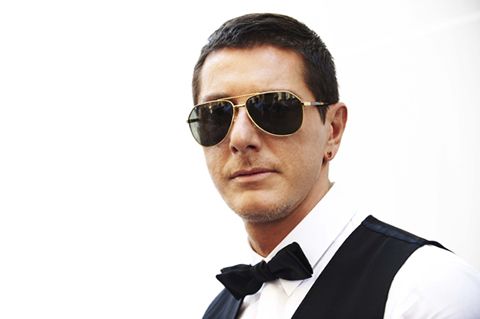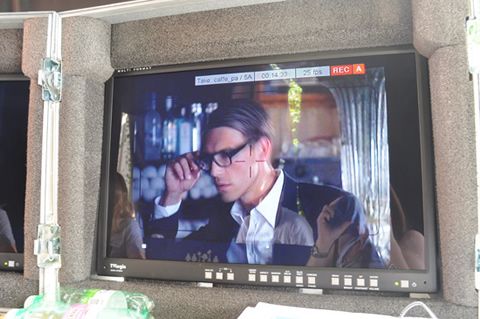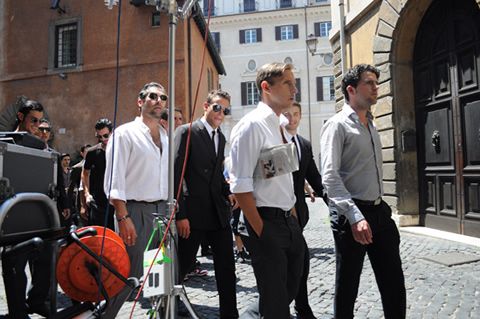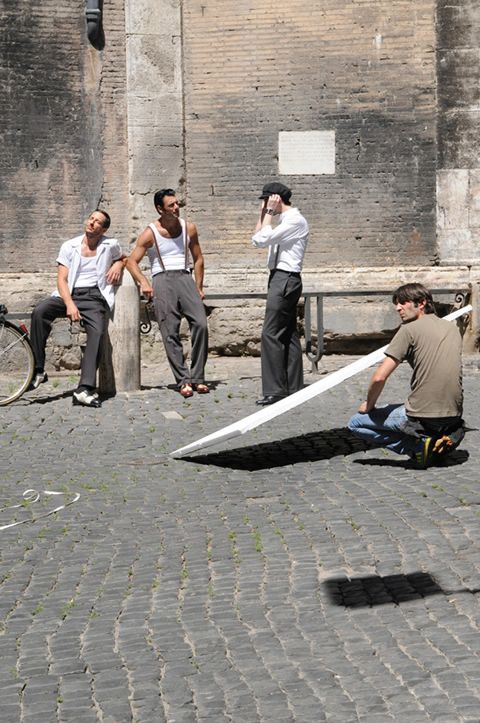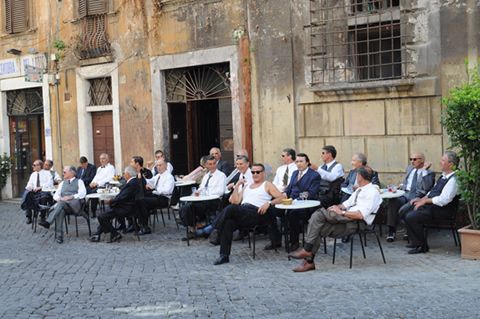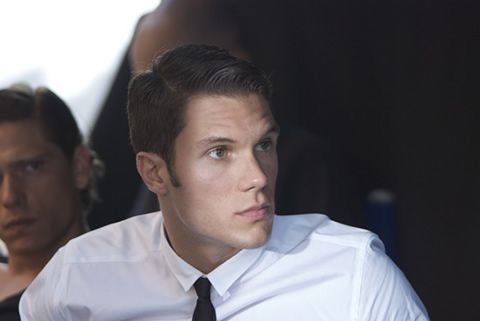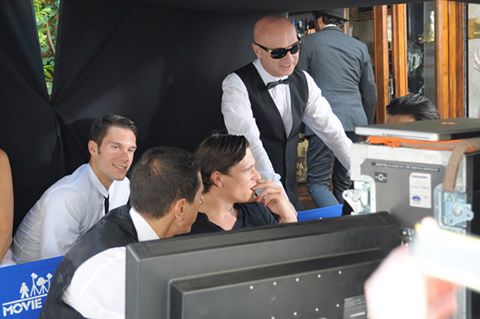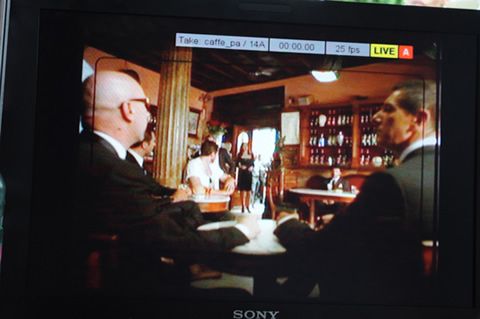 Quando, Quando, Quando is set to be released on September 7,  2010.
Keep an eye for it.
follow me on Twitter