Merry Memories With Mary Katrantzou
Merry Memories With Mary Katrantzou
I cannot count the number of times I'd sit here in front of the computer and reflect the incredible amount of people I've met over the years. Some were good, some were bad... and then there are some who are true gems. London-based fashion designer Mary Katrantzou is one of them. Although we've met once a few months back in St. Petersburg, Russia, she made a long-lasting impression thanks to the fun times we shared during our travels.
I checked my mail earlier today and Mary sent a note card as a reminder of those times, along with some snaps she took. What a delightful gesture!
Click click click!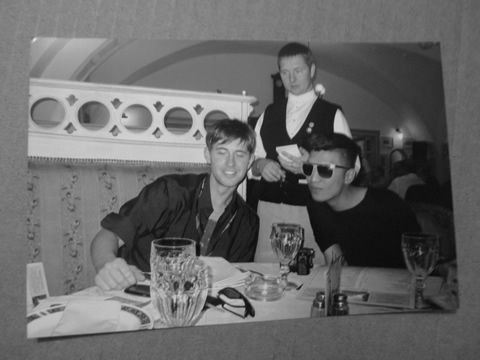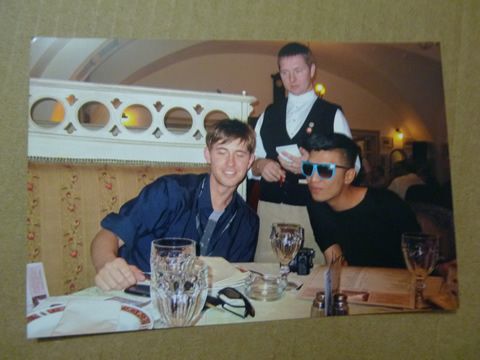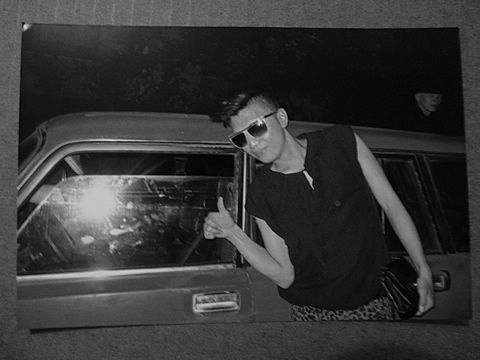 Mahal din kita, Mary!
Thank you so much and I hope to see you soon.
follow me on Twitter