Chelsea Clinton Wedding Photos
Chelsea Clinton Wedding Photos
Some dubbed it the American wedding of the century.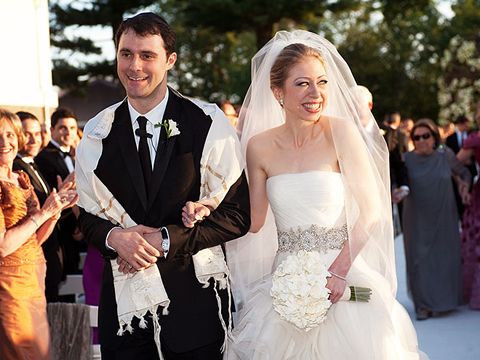 Chelsea Clinton's dress, as previously reported on WWD, was made by Vera Wang.
Click click click for more photos!
I love looking at wedding photos. It's so nice to see when two human beings in love tie the knot.
I always dream about the perfect wedding myself... but to be honest with you, I prefer something more modest. My life is already a big ol' gliterry spectacle I want my wedding to be discreet.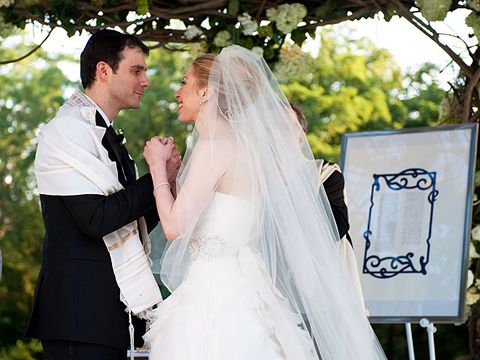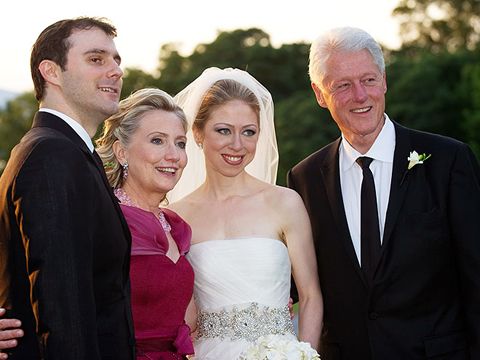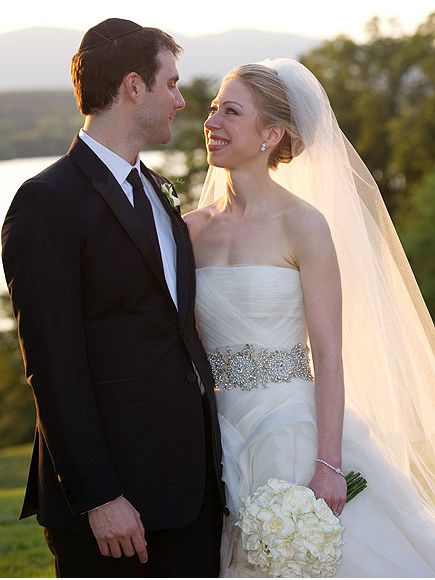 Chelsea looks so happy. Congratulations to the happy couple!
Set it in stone. I'm gonna get married someday. I'm not getting any younger.
All I need is the right guy.
follow me on Twitter