Bryanboy at Bergdorf Goodman for Fashion's Night Out 2010
Bryanboy at Bergdorf Goodman for Fashion's Night Out 2010
Fashion's Night Out is back.... and it's bigger and brighter than last year.
I'm sure you are all aware of last year's Fashion's Night Out festivities. It's a wonderful intitiative started by Anna Wintour and her brilliant team at Vogue as a 'stimulus package' for the fashion industry. I was in New York City last year and I had so much fun visiting various shops around the city at night.
It is with great pleasure for me to share to you that I'm participating on this year's events.
Instead of loitering downtown on Bleecker Street (where I was last year), this time I'll be judging a contest thrown by the amazing folks at the venerable New York institution, Bergdorf Goodman.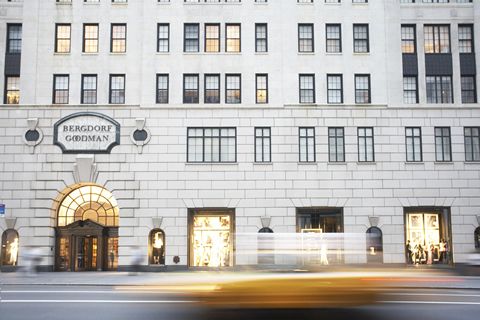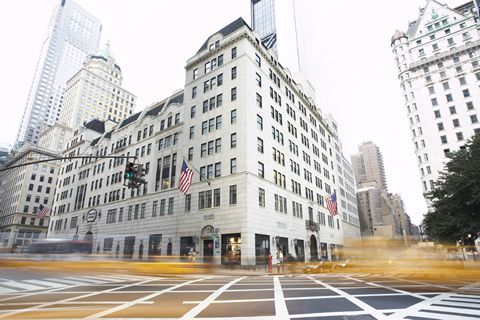 My co-judges include beauty expert Trish McEvoy, fashion designer Catherine Malandrino and of course, American Vogue's Hamish Bowles. I'm in very good company eh?
I'll post the official announcement in a bit. :-)
It's the first of many, many events that night. I'm still in the process of finalizing (ie., going through offers) on what else I'll be doing on that day.
I'm also co-hosting an afterparty as well later that evening at one of my favourite hotels in New York City, the Soho Grand.
As you can see, I'm very excited!
What are you doing on September 10?

photo credit: Bergdorf Goodman
follow me on Twitter