All Saints
All Saints
Ahhhh All Saints. I've heard of this British label ages ago but it's been on my radar an awful lot recently. I think I have my friend Fabian to blame. He had this cute leather vest when I visited Berlin in July... and over the weekend when I went to Hamburg, he had this ferocious men's bomber jacket.
I visited their site to see their men's clothing selections and All Saints didn't disappoint.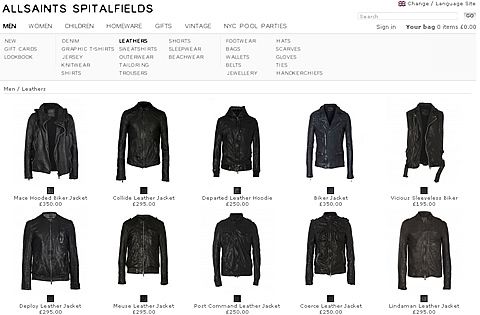 ... and I fell in love with this one.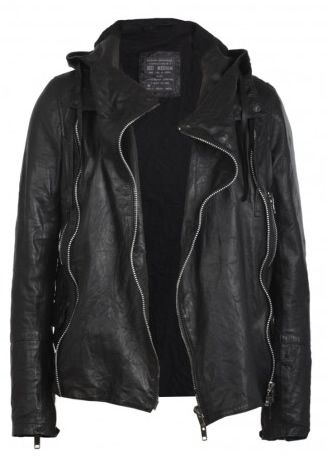 Nice eh? It's a bit pricey at UK£350 but if you compare the prices of other brands, £350 is actually very, very reasonable. You'd be looking at least four figures if you go high fashion...
Thoughts?
follow me on Twitter