WERQ Those Acne Wedge Boots
WERQ Those Acne Wedge Boots
Rodartesque sweater aside, these 5.5 inch Acne wedge boots caught my eye yesterday night.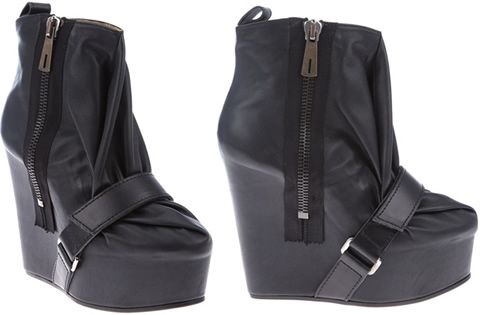 I just finished doing on a round of bloghopping (mind you, it's Sunday night) and I saw these photos of Yuanyi Jeff Lee sporting them. Gurl you better werq!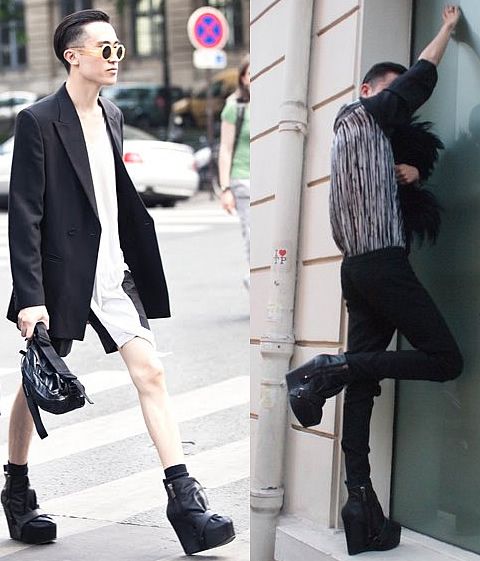 Acne Wedge Boots -- US$583 (472 euros) at Farfetch.

photo credits: farfetch, streetfsn, facebook
follow me on Twitter