Spring/Summer 2011 Mercedes Benz Fashion Week Berlin
Spring/Summer 2011 Mercedes Benz Fashion Week Berlin
Hey guys! As you know, I'm currently here in Berlin for the Spring/Summer 2011 Mercedes Benz Fashion Week.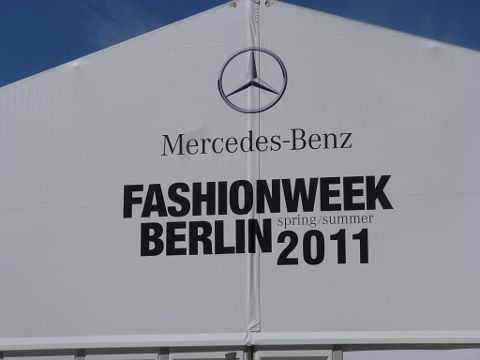 Although it's my second time in Germany (remember Munich last year?), it's my first time in Berlin.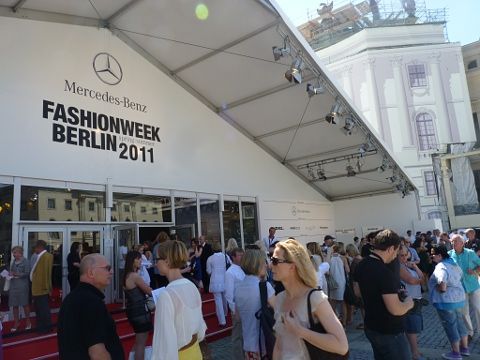 I can't wait to get to know the German fashion scene, meet friends, make new acquaintances and of course, explore this wonderful city.
follow me on Twitter