Prada Menswear Spring Summer 2011 Show Invitation
Prada Menswear Spring Summer 2011 Show Invitation
A few of you have emailed asking me what the Prada menswear spring/summer 2011 fashion show invitation looks like. Well, here it is.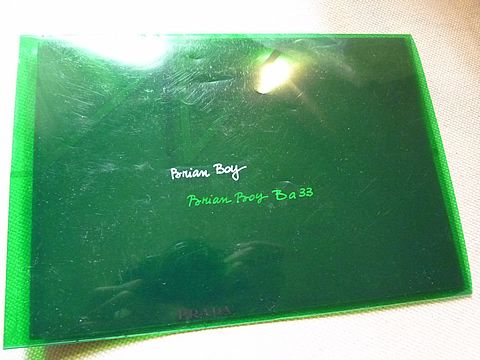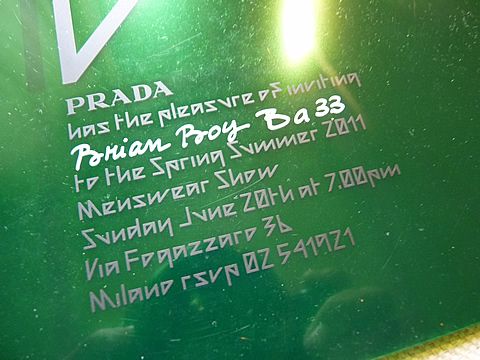 I also added a "Show Invitations" category. I'll post pictures of show invites there when I have the time.
I know, right. I speak as if I have lots of time. It's true what my dad taught me when I was a kid: free time is the most luxurious thing to have in the world.
follow me on Twitter