Prada Backpack
Prada Backpack
Speaking of Prada, have you seen this cute backpack (US$620) on the Prada website? I need this! It should be available to order soon.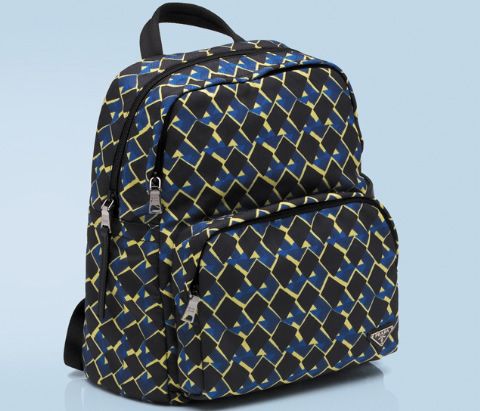 I also want the printed camouflage saffiano tote but it's US$2,550 + tax. Yikes!
Anyway, I think it's amazing that Prada finally opened their American online store. 
Now go. Go and buy something. Let me live vicariously through you.

photo credit: prada.com
follow me on Twitter