Givenchy Haute Couture Fall Winter 2010 2011 Paris
Givenchy Haute Couture Fall Winter 2010 2011 Paris
Givenchy is, hands-down, my favourite haute couture collection this season.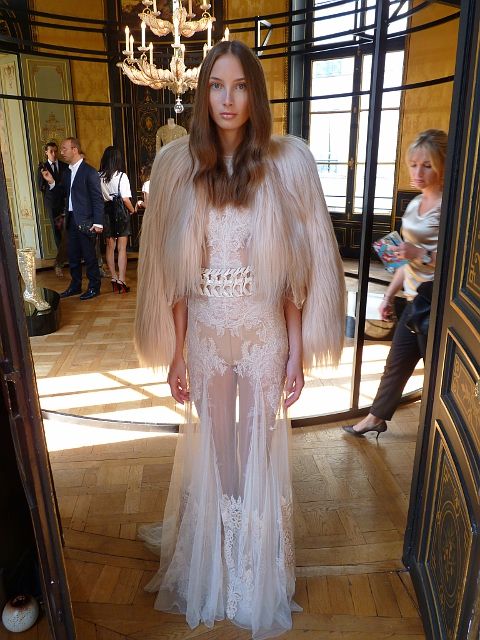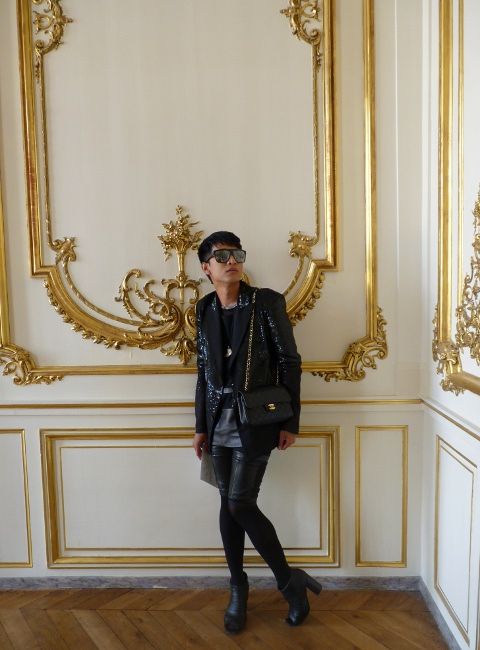 Click click click!
I'm sure you've already read online that Riccardo Tisci decided to hold an intimate presentation instead of a fashion show this season.
Givenchy's fall/winter 2010 haute couture collection was available to view exclusively by appointment at Hotel d'Evreux -- 19 Place Vendome in Paris. I went there with my friend Melanie Rickey, the beautiful Editor at Large of British Grazia.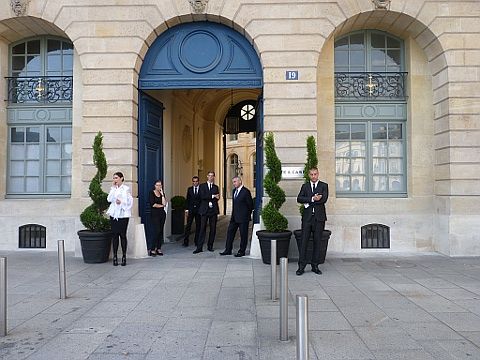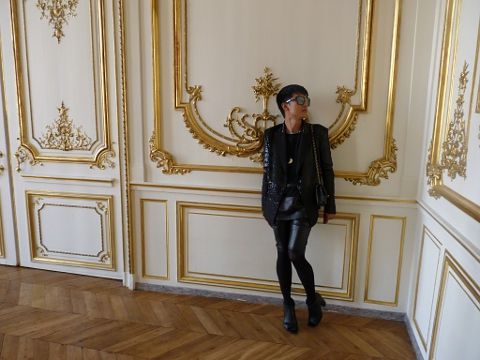 I must say that Givenchy was the first time I've seen an haute couture collection. I've seen select pieces from Dior haute couture last year when I went to the Dior exhibition in Beijing but this is the first time I've seen the whole thing, in Paris.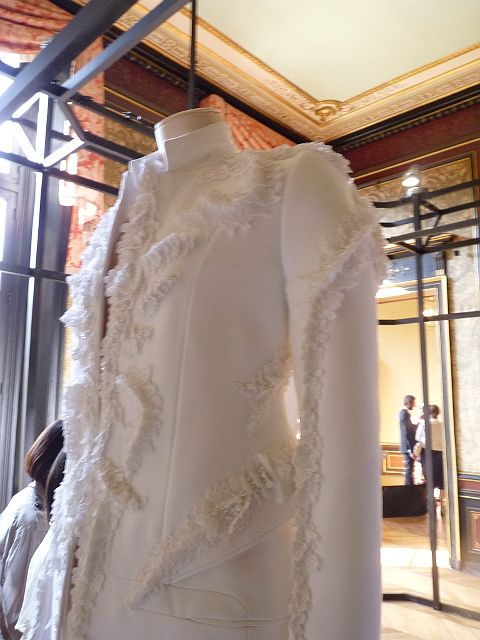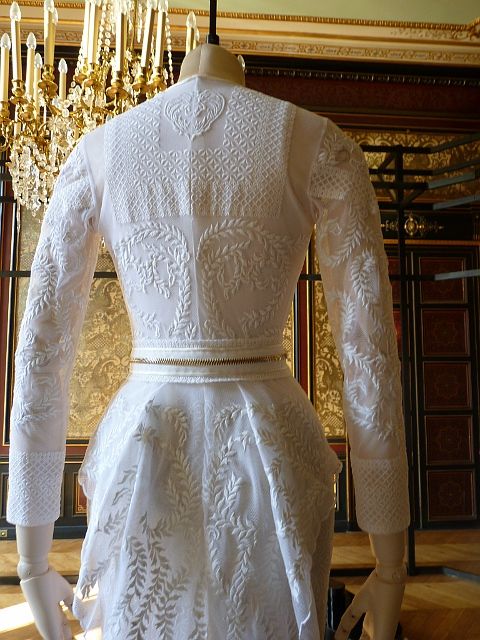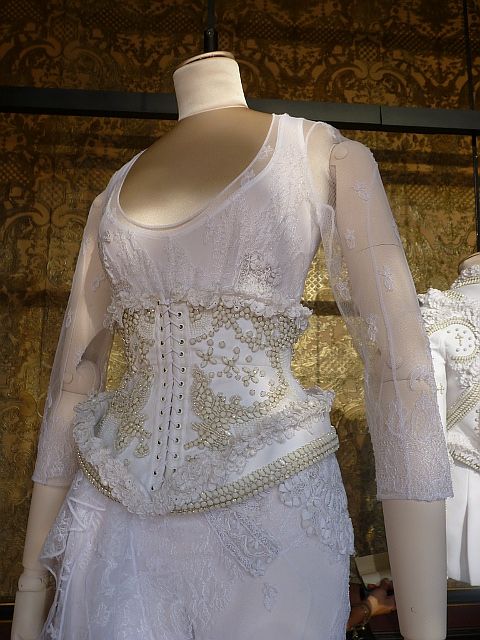 I must say it's a hair-raising experience. I've had chills running down my spine every time I passed by an outfit. These are no ordinary clothes... these, my friends, are pieces of wearable art. The details are EXTRAORDINARY. You just know each piece involved thousand of hours of meticulous handwork.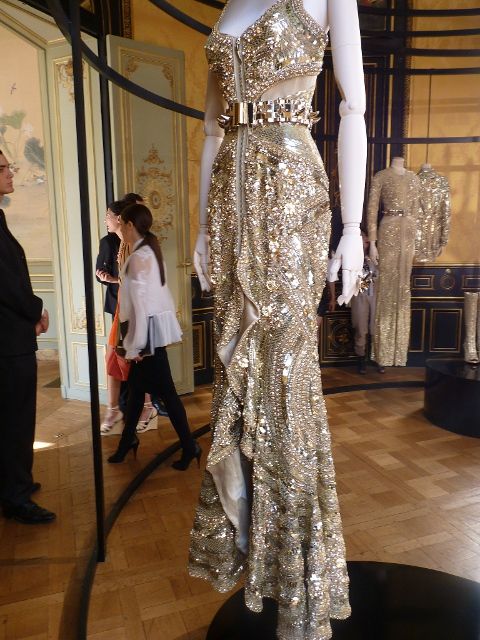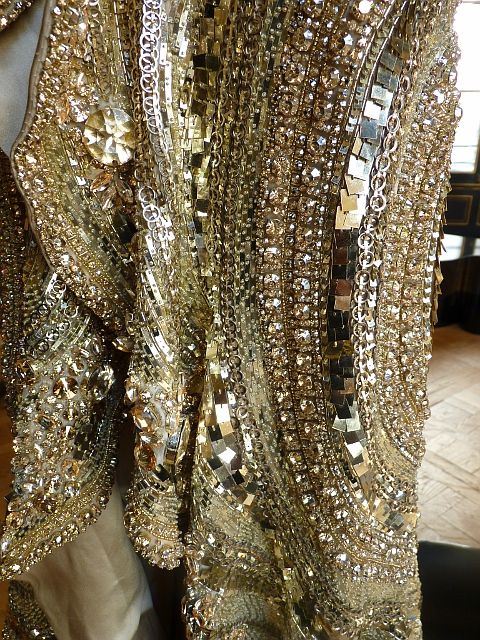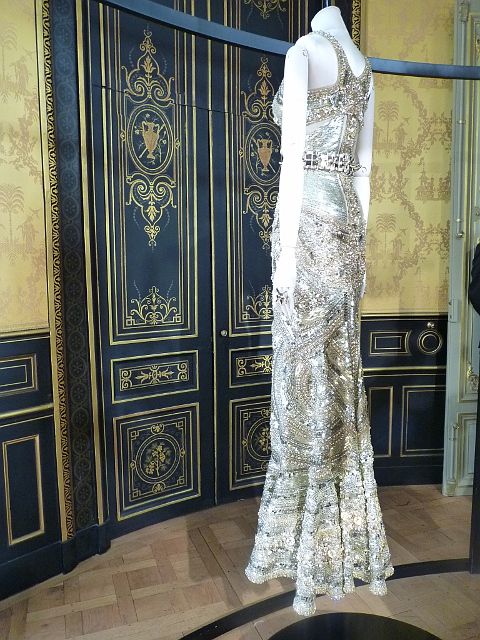 This dress, oh this dress. One word: astonishing! It's mind-boggling how the material used (is it tulle?) managed to carry the weight of all the crystals used without actually damaging the fabric... don't forget the thousands of feathers, individually sewn into to create the bottom part of the dress.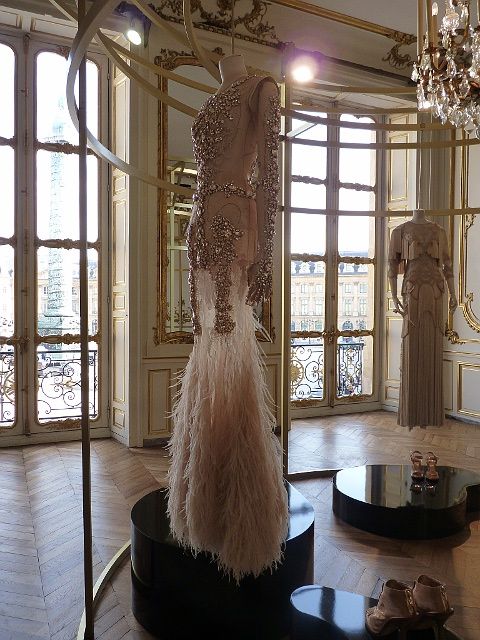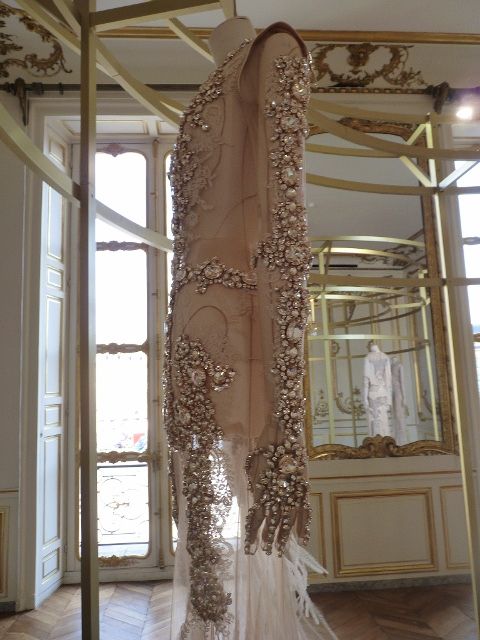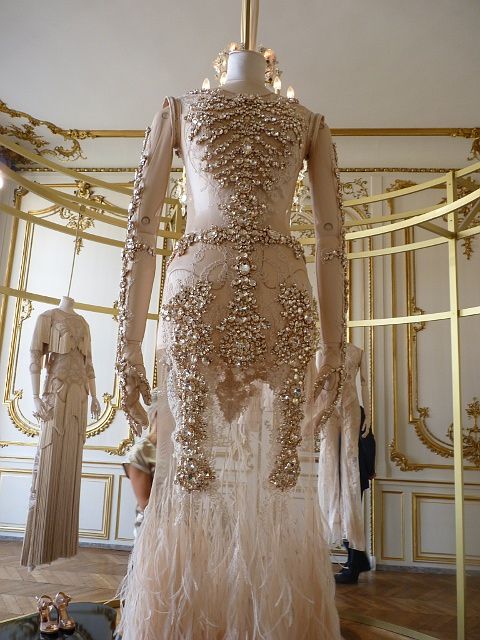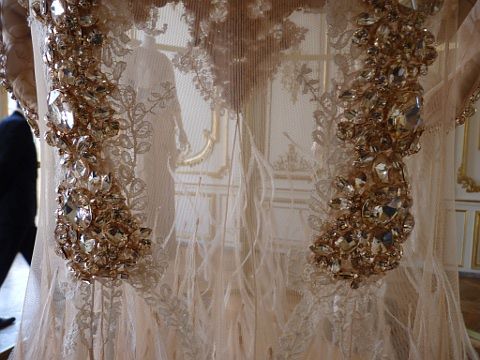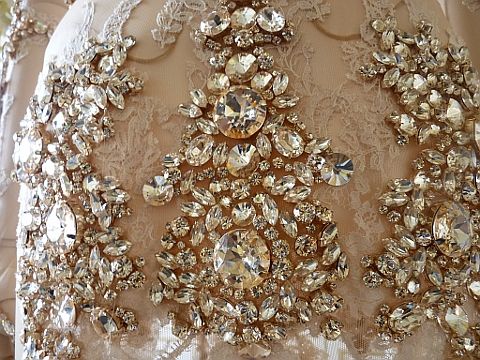 Beautiful boots.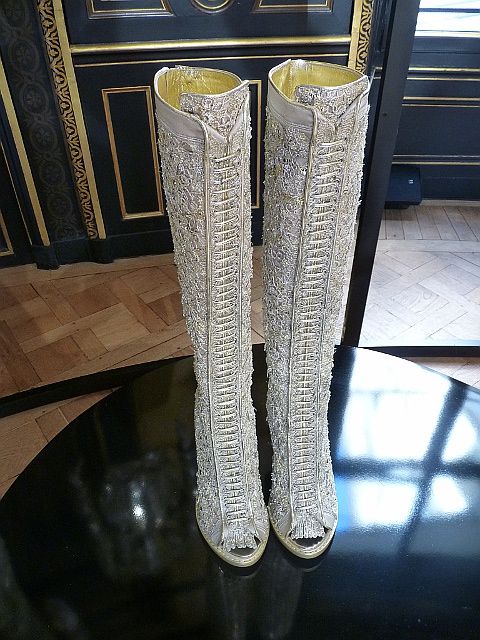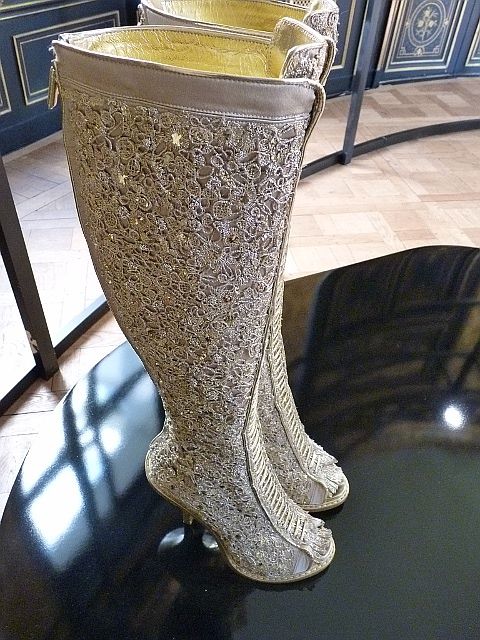 The last part of presentation featured a 'family portrait' with Riccardo's favourite models in the latest collection.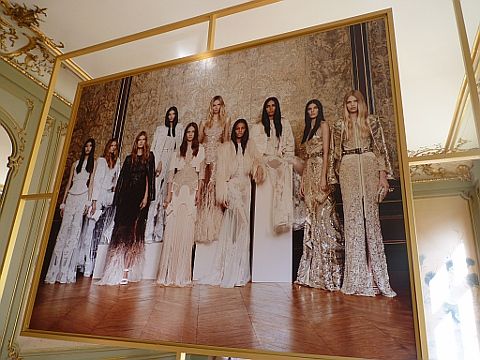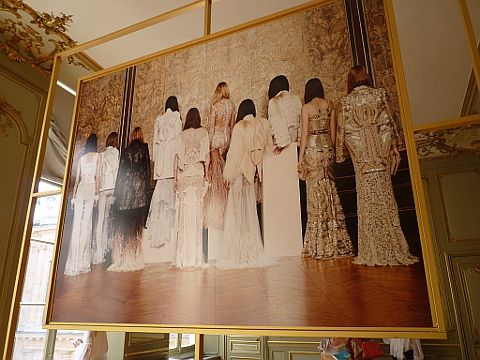 And there you have it.
Many thanks to the house of Givenchy for accommodating me at the very last minute in spite of me not requesting an invitation in advance. I didn't know I'm able to get in so I didn't request one! I'll definitely send a request next season. Thank you so much for giving me the privilege of viewing the collection. Thank you. Thank you!!!
Also special thanks to you Melanie!!
follow me on Twitter