German Fashion Bloggers at Premium Exhibitions Berlin 2010
German Fashion Bloggers at Premium Exhibitions Berlin 2010
My very handsome friend Fabian, who is the Features Director of TUSH Magazine, invited me to tag along with him to the German fashion bloggers meet-up at PREMIUM Berlin. Here's a quick video of him at the event.
Mary Scherpe of StilinBerlin and Julia Knolle from LesMads hosted the meet-up. It was lovely to see them again, as well as Katja of GlamCanyon, Gunnar of Style/Clicker. I've met them all in Munich last year.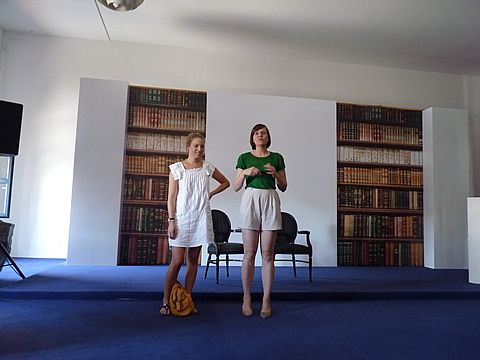 Click click click!
Around 65 bloggers attended the meet-up.
I thought it was very gracious of Mary to ask the room who doesn't speak the language so they can decide whether to continue in German or English.
Well, I was the only one who rose his hand!
Even if my knowledge of the language is limited to guten tag, guten abend and gute nacht, danke schon (sorry but my keyboard doesn't have letters with dots on top of it), I told them to go ahead and continue in German.
I didn't want them to be a hindrance to the meet-up. Afterall, I was only there to accompany my friend. :-)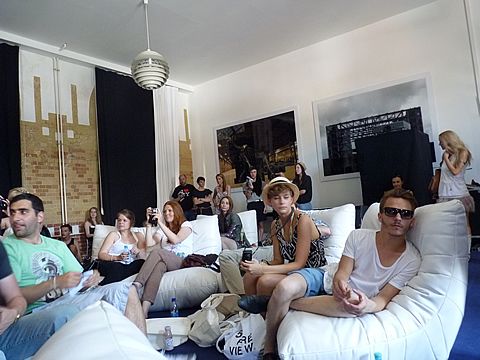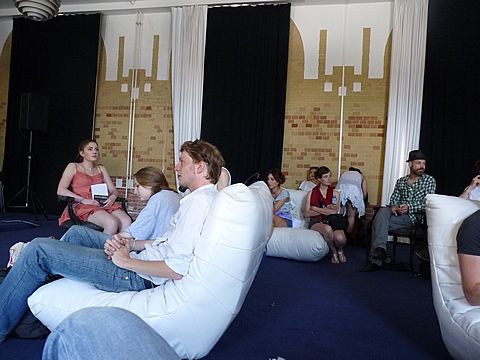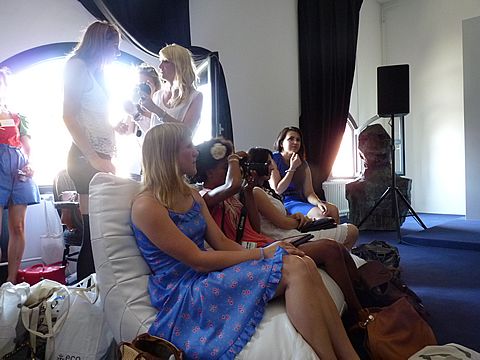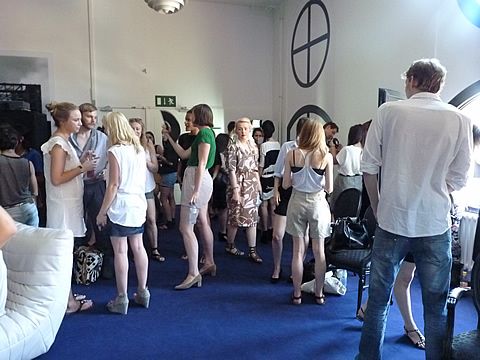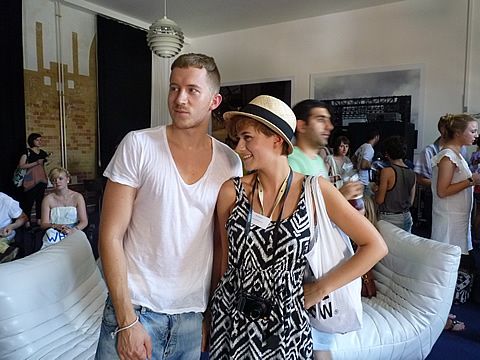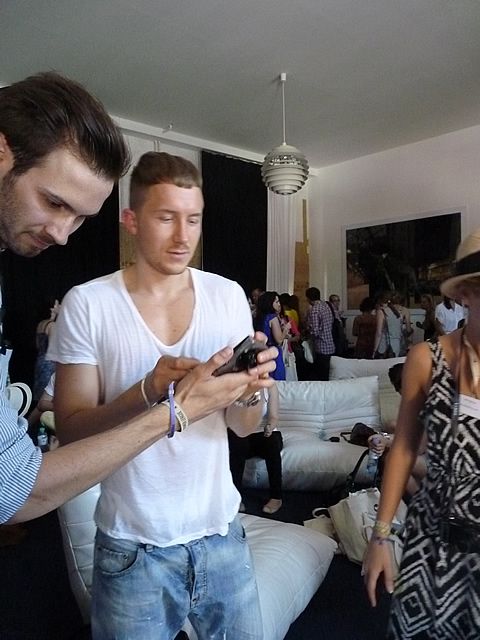 I must say it was a nice, casual affair. I should've been more prepared. There I was, in a room full of fashion bloggers and I wore a t-shirt, shorts and dirty sneakers. Hah!
In any case, when it's 38 degrees celsius outside (fact: airconditioning doesn't exist in Europe), dressing up is the last thing on my mind. Sometimes, my sanity is more important than fashion.
I hope to see you guys again soon!
follow me on Twitter