Derek Blasberg's CLASSY Book Signing Event at Colette
Derek Blasberg's CLASSY Book Signing Event at Colette
I popped by Colette earlier this week to go to Derek Blasberg's CLASSY cocktail event. It's always a pleasure seeing him.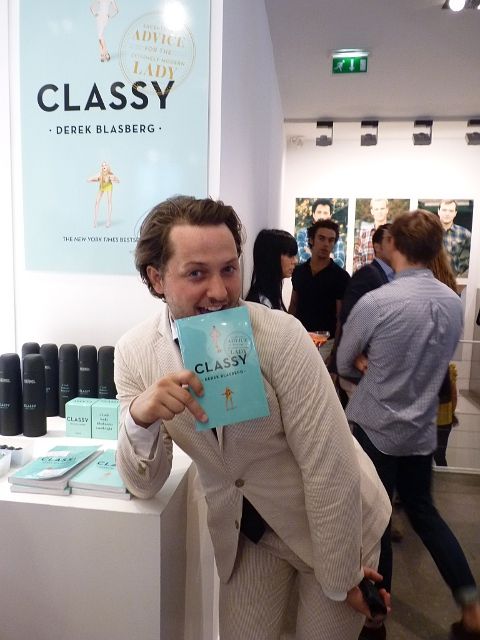 Click click click!
Daphne Guinness aside, at the event was the sophisticated Susan Tabak. We've finally met for the first time! I've always wanted to meet her because her website is one of my personal must-reads. Her world is always glittering and glamorous; truly aspirational.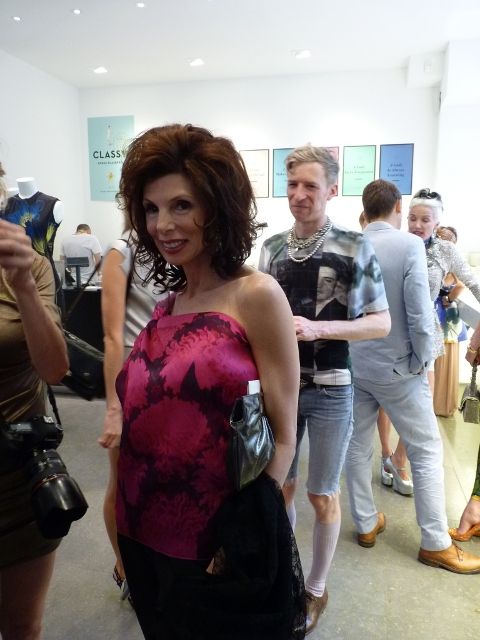 Lauren Santo Domingo is also there. I love Lauren!!! If American Vogue (the magazine) was a breathing, living person, LSD is the most accurate and perfect representation. I don't think anyone in the planet could out-WASP, out-blonde, out-thin, out-tall, out-Vogue and of course, out-Classy her.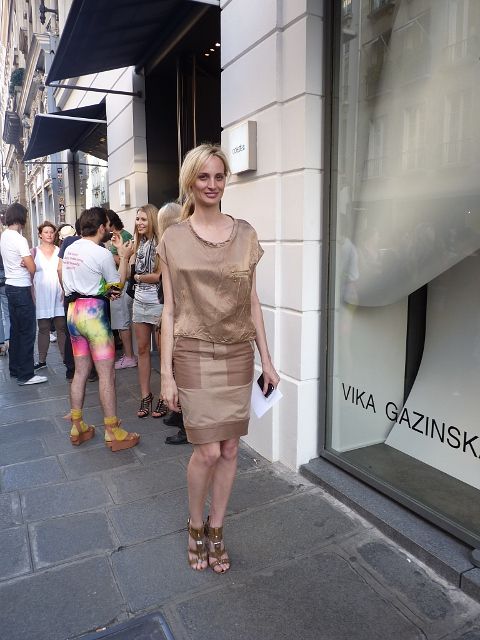 Just sayin.
follow me on Twitter