Bryanboy's First Ticket to the World of Haute Couture: CHANEL
Bryanboy's First Ticket to the World of Haute Couture: CHANEL
My first ever ticket to the highly exclusive and wonderfully illustrious world of haute couture finally arrived today.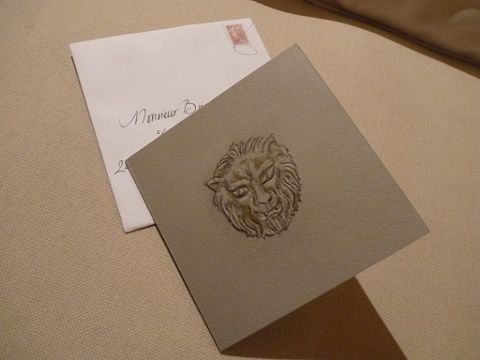 It's from the House of Chanel.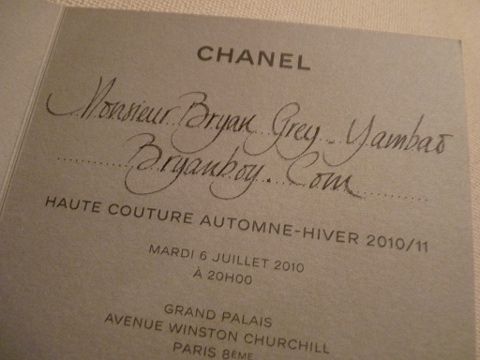 You have no idea how thrilled I am to be invited to the show. Haute Couture, as you know, is the pinnacle of fashion. It doesn't get any better than this. This is what we, fashion enthusiasts, live for!
Thank you so much to Chanel for extending me an invite. It truly is an honor and a privilege..
See you guys at the show!
follow me on Twitter