Au Pied de Cochon Paris, Five Years Later
Au Pied de Cochon Paris, Five Years Later
Finding a decent, late-night eatery in Paris (or in Europe in general) is a pain because most kitchens close between 11PM-1AM. Where to go for onion soup and steak at 2AM? Au Pied de Cochon! This brasserie has been around since 1946.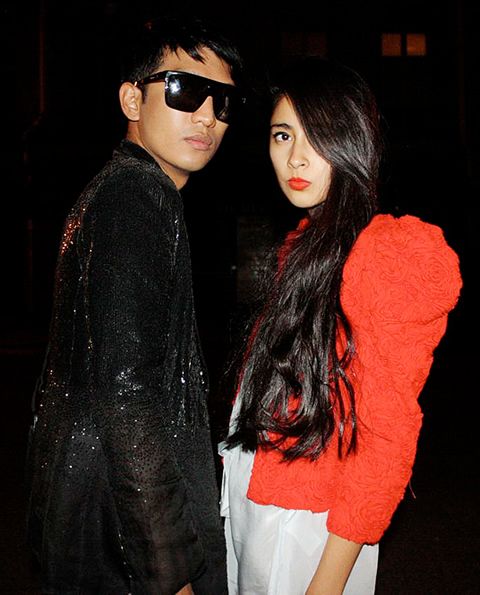 Click click click!

The last time I went here was back in December 2005 when I spent Christmas in Paris ALONE.
Five years later, I went back to Au Pied de Cochon with my friends Denni (of the Chic Muse) and Ruy.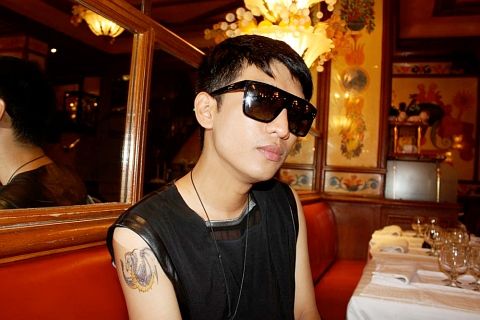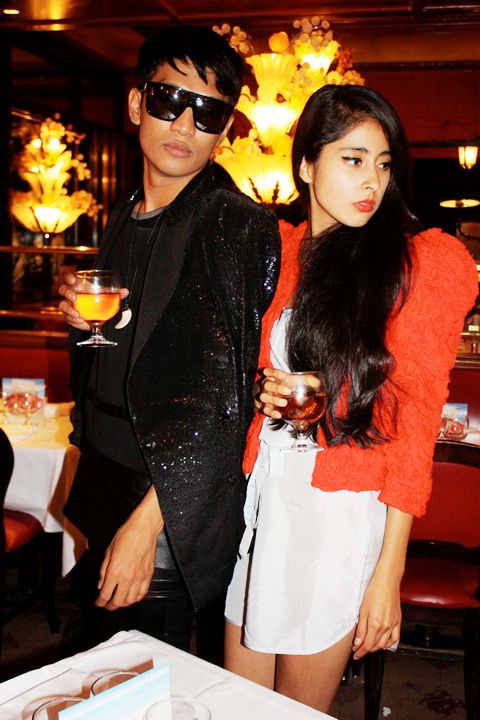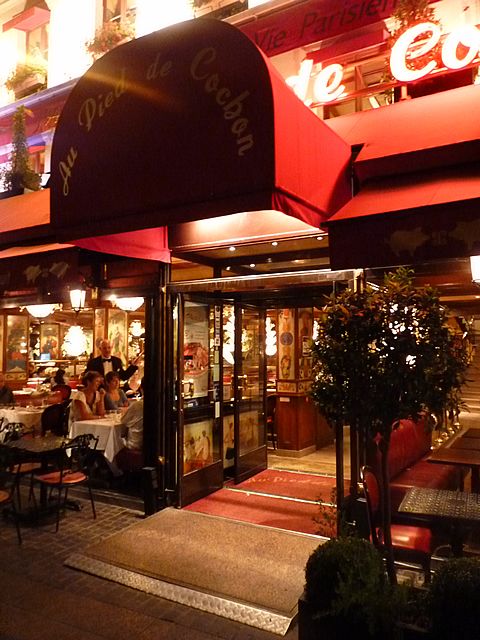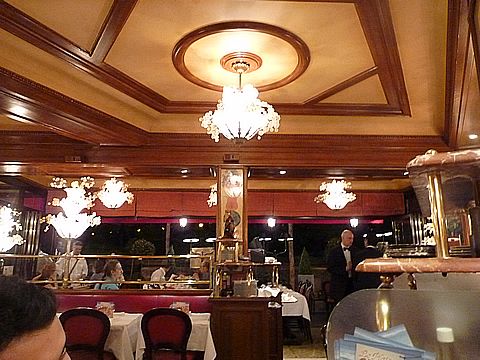 I had onion soup, steak and some potatoes.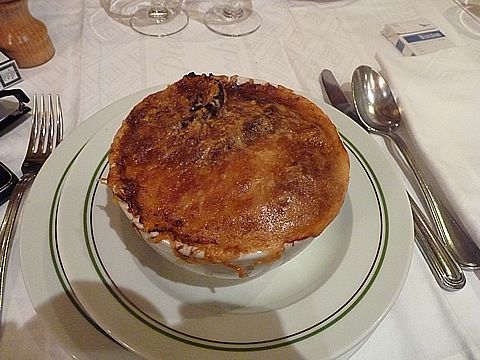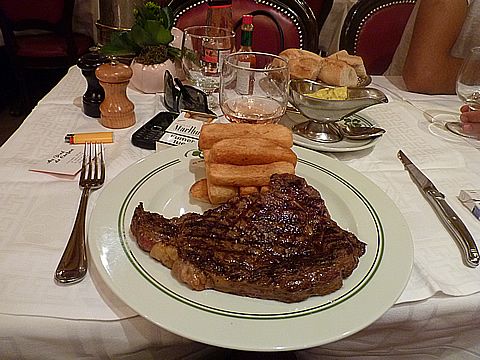 I haven't eaten anything for almost two days before this meal.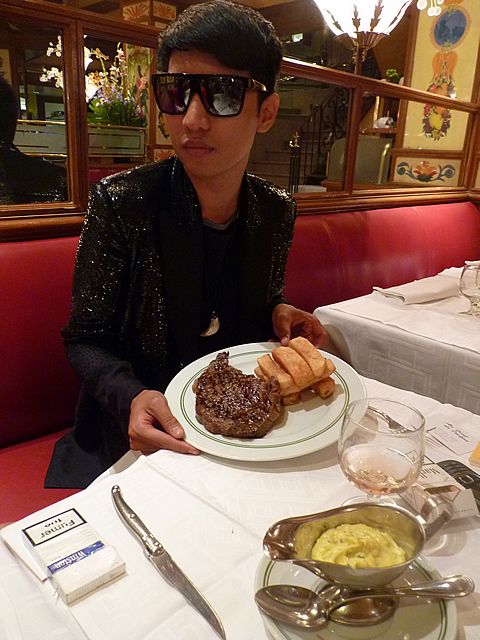 It's also my last night in Paris. I had three hours left before heading to the airport to go to Berlin.
What I wore: Gucci sunglasses, Kenzo sequined jacket, mother of pearl necklace from Balikbayan Handicrafts, Rad Hourani top, Rad Hourani shorts, Chanel bag and Finsk pony skin wedges.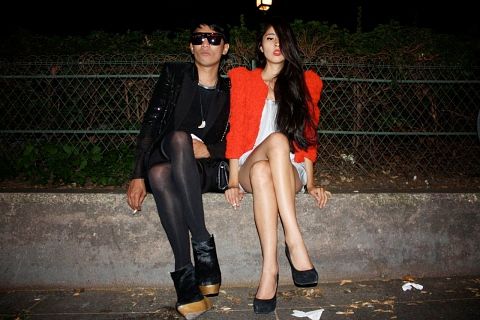 It's funny how Denni and I met in Florence then we saw each other again in Milan... and now we're in Paris.
Fun times!
For those of you who need the address, Au Pied de Cochon is located at:
6 rue Coquilliere, 75001 Paris
Website: http://www.pieddecochon.com
They're open 24 hours a day, 7 days a week.
That's all!
follow me on Twitter