Sturehof, Stockholm
Sturehof, Stockholm
A friend and I went to Sturehof for a Sunday afternoon creme brulee and took these pics of random Swedes on the street over a glass of rose.
I love this guy's cardigan.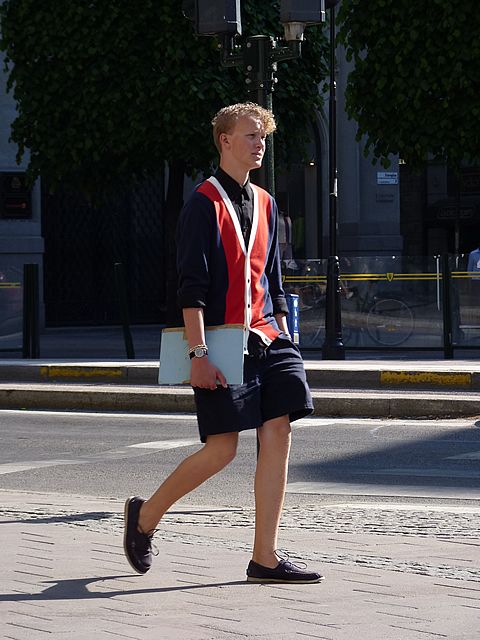 Click click click!
I swear to god, I think Stockholm is one of the very, very few cities in the world where you can sit on any spot in the city and watch a never-ending stream of good-looking people. Sunday was actually quiet. There are so many gorgeous people out on the street during weekdays. This is nothing compared to what I saw earlier in the week.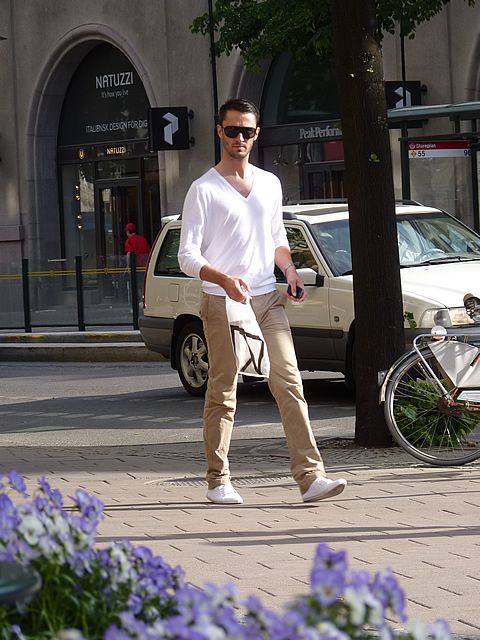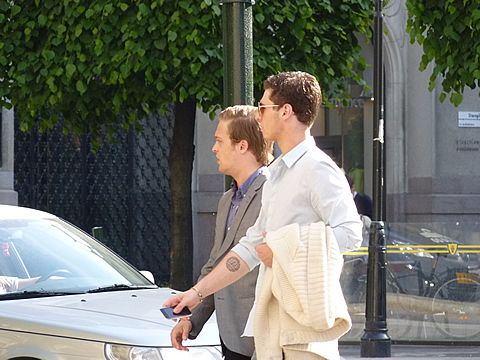 Ugh blurry shot.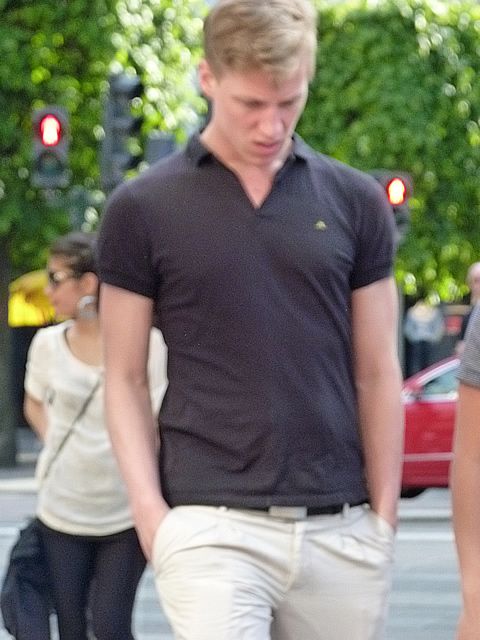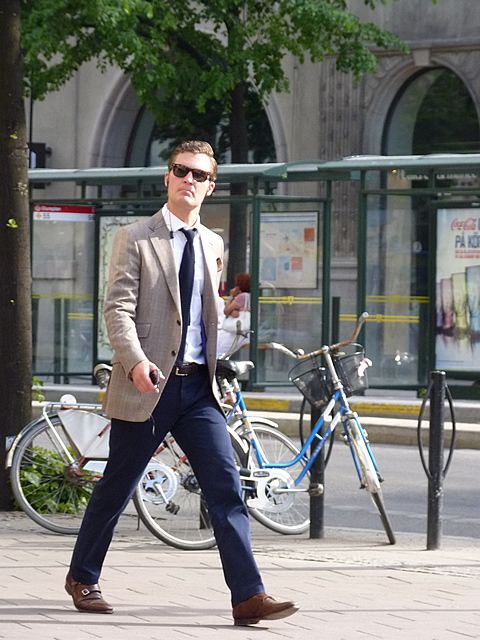 His and his dressing. Everyone matches!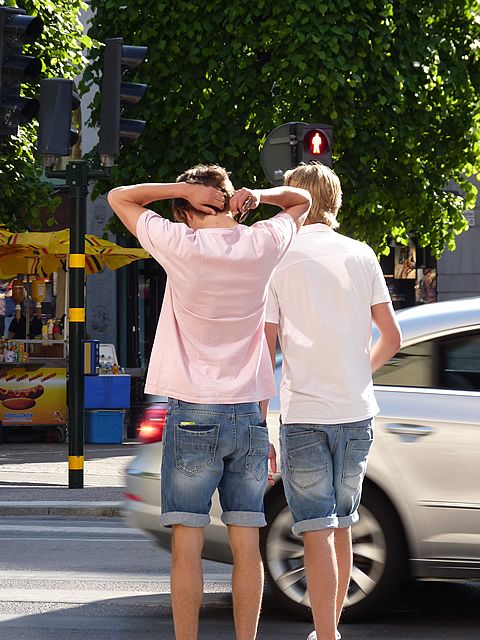 That's Stockholm for you.
follow me on Twitter