Spinetastic Dsquared2 Shoes
Spinetastic Dsquared2 Shoes
GASP!
That's the first thing I did when I saw these very special ankle booties from (hold on to your seat) Dsquared at Luisa Via Roma.
They also come in a bandage sandal version...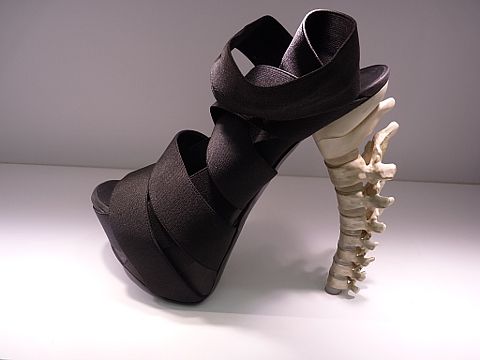 Are you getting chills running down your spine?
How amazing are they?
The heel is about 6-7 inches high and the boots were super comfortable.
Trust me, I tried.
follow me on Twitter