Miu Miu Store Florence, Italy
Miu Miu Store Florence, Italy
The Miu Miu store in Florence is located on the ground floor of the Hotel Savoy where I'm currently staying. Even though men's Miu Miu was discontinued a long time ago, Miu Miu remains close to my heart because of all the beautiful, chic things that are available there.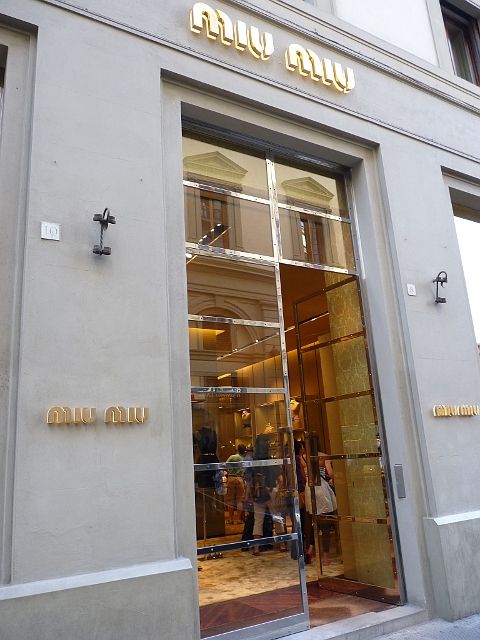 Click click click!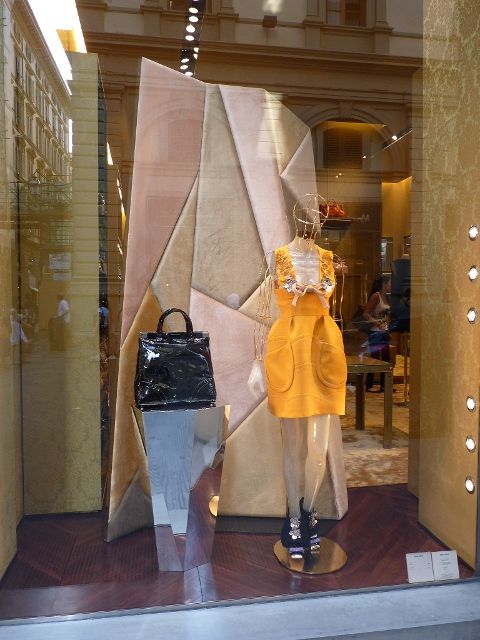 Just look at the gorgeous orange collar and the details of the dress. It's sad that the collar isn't available to buy separately. They have two other collars for sale in a different style (bow) and they come in pistachio and lilac.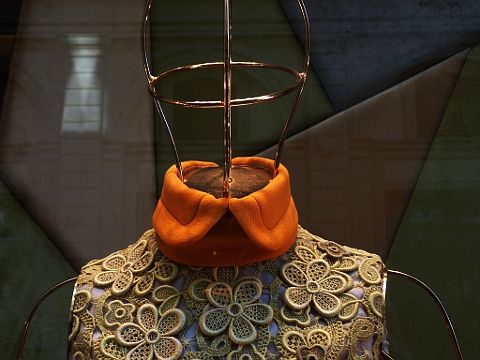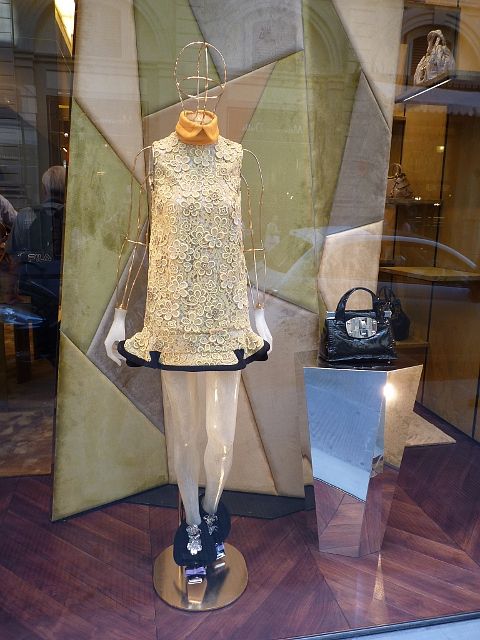 Also, check out these ankle bibs...
I fell in love with a pair of shiny silver glitter oxford shoes, about 390 euros, but they weren't available in my size. I didn't want to leave the store empty-handed so I bought a pair of sunnies for good measure. I have four weeks more of traveling to do and I really should watch my spending. Once my big paycheck hits my bank account (I hope SOON), lemme tell you, I'm gonna shop for real!!!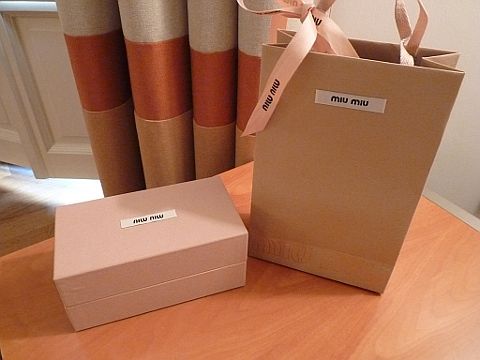 Miu Miu is located at:

Hotel Savoy
Via Roma 8, Firenze Italy
That's all!
follow me on Twitter