McCraving
McCraving
It's 5:25PM on a Monday here in Paris. After seeing lots of my American New Yorker friends last night at the New York, New York party at Le Montana, I'm currently craving for good ol' Americana.
Last time I went to McDonald's was, oh gosh, a month ago when I went to Stockholm.
Mmmm.... chicken nuggets. Need I say more?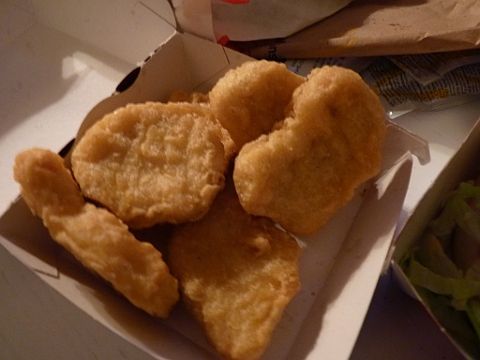 Would it be wrong if I go to McDonald's here in Paris? Hmmm...
follow me on Twitter