Kenzo Spring Summer 2011 Menswear Show Invite
Kenzo Spring Summer 2011 Menswear Show Invite
You know how the old saying goes... early to bed early to rise! I slept very early last night (10:30pm!!) and woke up today at 7AM. Kenzo celebrates 40 years this year and I'm very determined to go to their show later.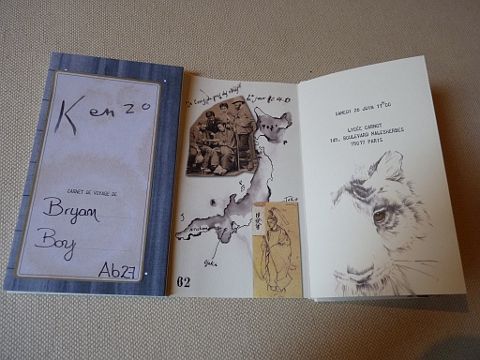 I'm thinking of having breakfast at Cafe de Flore (since I'm staying at St. Germain des Pres afterall) before heading out to the show venue. Good idea?
Meanwhile, look at the details of my beautiful Kenzo jacket that I picked up a few days ago.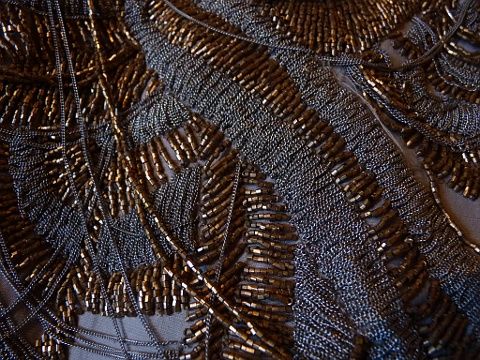 Couturetastic, no?
I hope it won't be too hot today because that jacket weighs a ton!
follow me on Twitter