Hello Stockholm, Hello H&M
Hello Stockholm, Hello H&M
First of all, I am terribly, terribly sorry for the lack of updates. It's very unusual for me NOT to update my blog this long. The whole month of May has been a whirlwind of long-haul plane rides, cross-continent journeys, car rides, etc. I guarantee you regular programming will resume soon.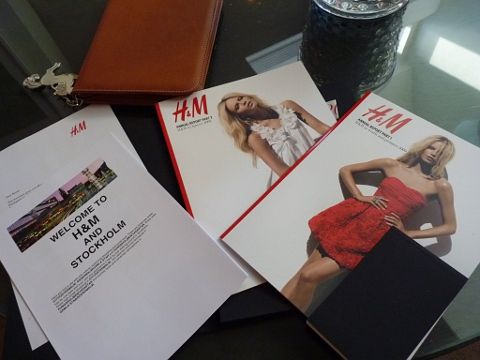 I'm currently in Stockholm, Sweden, home of fast-fashion megabrand H&M (Hennes & Mauritz). Earlier this week, I had the pleasure of meeting Ann-Sofie Johansson, H&M's amazing and super gracious Head Designer.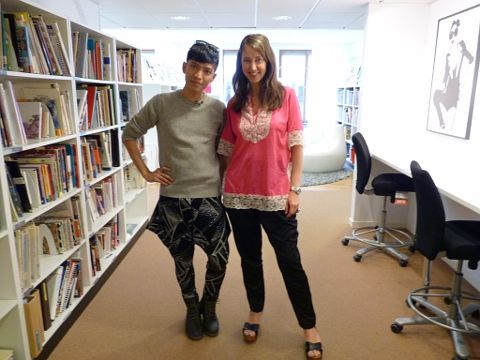 Click click click!
As previously mentioned on twitter, I'm currently collaborating with them on a project which you'll see soon. It's such an honor to be working with one of the world's fashion powerhouses and I had lots of fun doing it.
As a teaser, let me show you Andrea...
... and this is Kenneth who I swear looks like a doll in real life.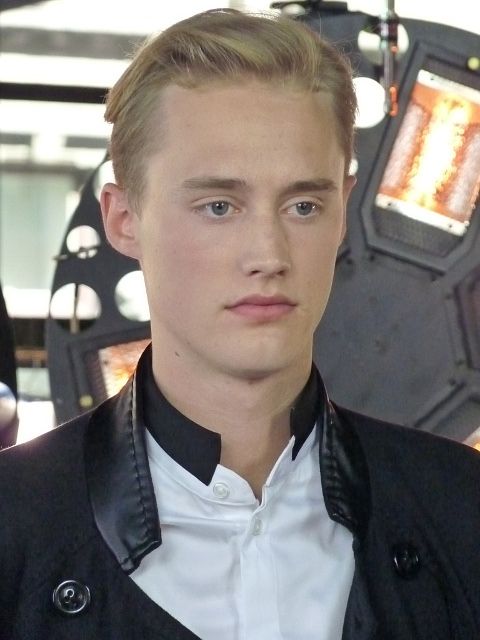 I think the first thing I told Kenneth when I met him was... "oh my god, you're soo blond!'
Then he was like "I'm sorry, I'm Swedish you know.."
And then I was like "No, no, omg I think it's amazing, don't be sorry!"
It was hysterical!!
I made the cameraman Tobias, who is also HOT in a rugged sort of way, wear this bow headband...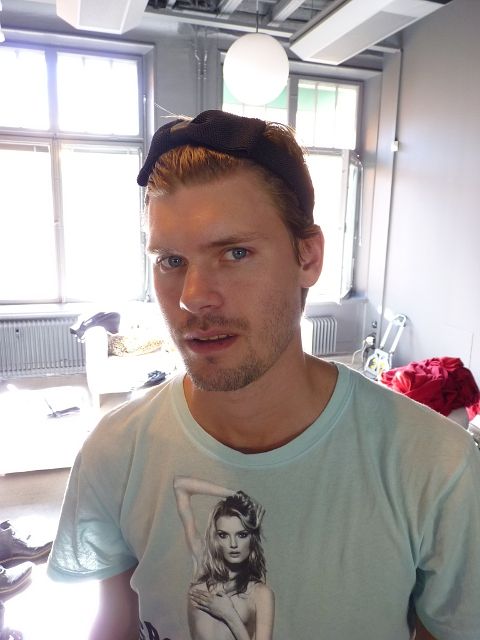 I guess that's it for now.
Stay tuned.... :-)
follow me on Twitter