Firenze Fever
Firenze Fever
How funny. Spent eight days in Stockholm, flew to Manila for less than 2 days and after 22 hours and two delayed flights not to mention baggage problems, I'm back in Europe again. This time I'm in Florence, Italy.
I'm staying at the spectacular Savoy Hotel...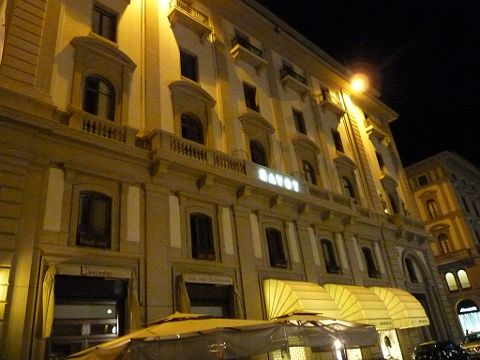 ... here's the amazing view from my balcony.
And Piazza della Repubblica at night.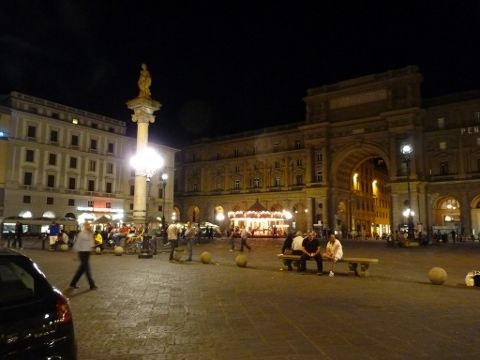 Tomorrow's gonna be a busy day. Time to get some shuteye.
follow me on Twitter