Blog Love
Blog Love
I'm currently here in Florence to celebrate Luisa Via Roma's 10th year anniversary of LuisaViaRoma.com. As you know, I've supported them for as long as I can remember and it's wonderful to see how they've evolved over the years. Luisa Via Roma is one of my favourite online stores. Their selection is amazing and they have always been the first in posting collections in advance.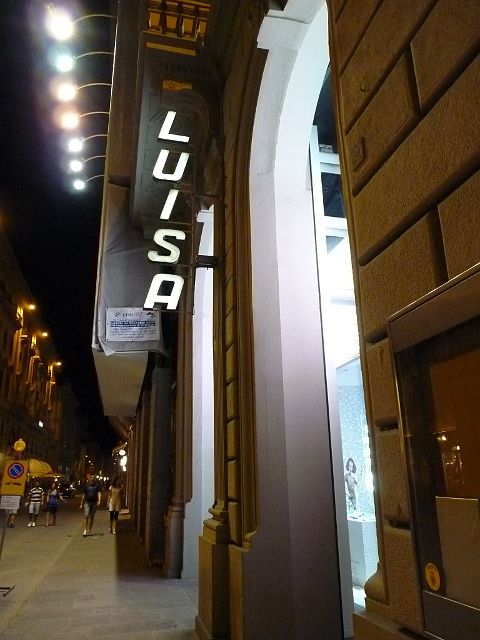 It's my first time to visit Florence so you can imagine how I had goosebumps when I passed the store on during my night stroll. The store is a block away from my hotel!
Anyhoo, this bag was waiting for me when I arrived into my room.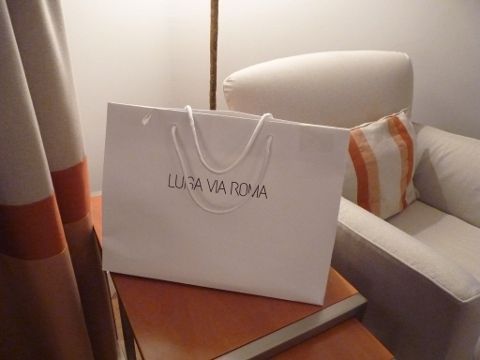 The folks at Luisa Via Roma sent me this very cheeky t-shirt.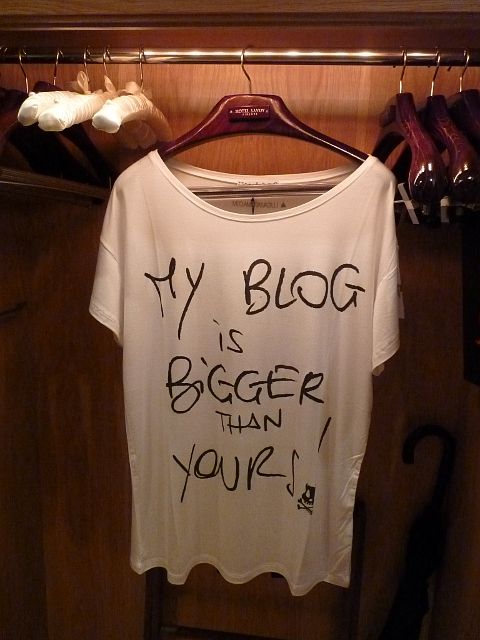 Hysterical!
It's the perfect antidote to THIS.
Just sayin' :-)
follow me on Twitter