Yotel Hotel Amsterdam Schiphol Airport
Yotel Hotel Amsterdam Schiphol Airport
Now I've stayed at many airport hotels but nothing beats Yotel in Amsterdam Schiphol. I had a very long layover and because I didn't have a Schengen visa, I couldn't get out of the airport. So for 76 euros, I got myself a room to bunk in after the fourteen hour flight from Manila instead of wandering around Schiphol for the next sixteen hours.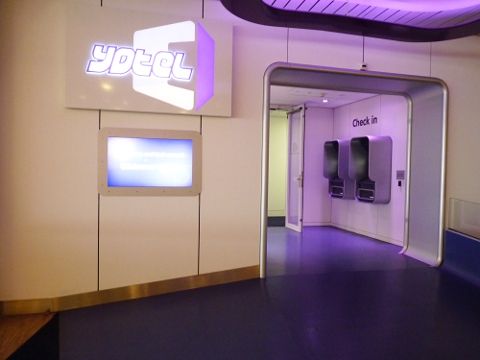 Click click click!
In the words of Andre Leon Talley, it looks clinical. Institutional.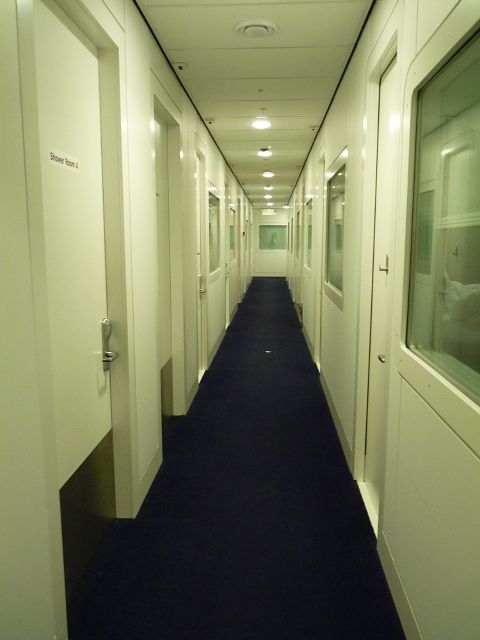 From what I've read, the owner of Yotel (he also owns the famous Yo! Sushi chain in the UK), collaborated with the guys who designed the first class cabins of British Airways.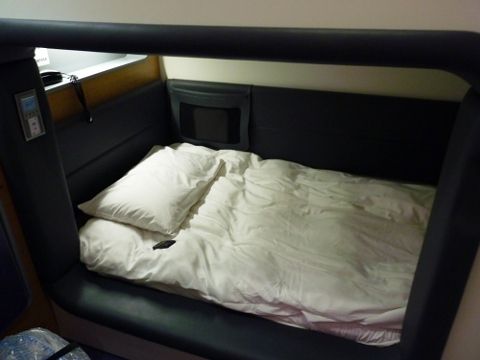 My room is alright. It's a little small and yes, it's very basic but it provided everything I needed: my own private toilet, sink, shower facilities, super comfortable bed with clean and crisp sheets and of course, privacy and silence. The hotel is very near the departure gates so it's convenient. It's on Level 2 behind McDonald's.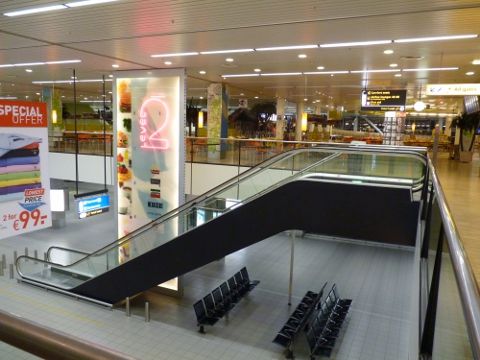 Getting a room there was the BEST decision I made that day especially with all that ash cloud hoolabaloo. People couldn't even find a seat to park their ass because the airport was closed and there I was, boozing myself with cheap wine at 8 in the bloody morning in my little private cocoon!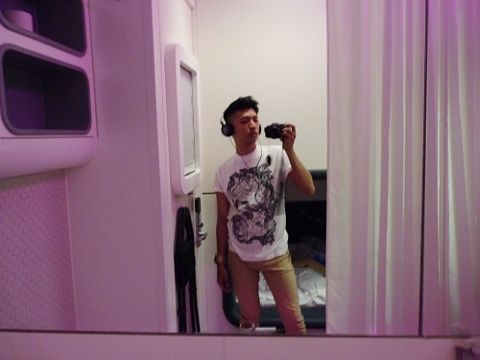 Visit http://www.yotel.com for more information. You can book a room at Yotel Schiphol for like 46 euros for four hours (minimum) and then the price goes up to 76 euros from four hours to a day.
follow me on Twitter