Who's The Next Philippine First Lady?
Who's The Next Philippine First Lady?
It's election day in the Philippines. I thought about making a blog entry about the wives of male presidential candidates (potential first ladies) and then I realized, none of them are stylish. Some are pretty, yes, but pretty doesn't cut it. Pretty is too easy. 
Can you imagine Nikki Teodoro in Peter Pilotto? Cynthia Villar in Alaia? Loi Estrada in Christian Dior Haute Couture?
Who do you see competing being photographed side-by-side along the likes of the iconic Michelle Obama and the stunning Carla Bruni?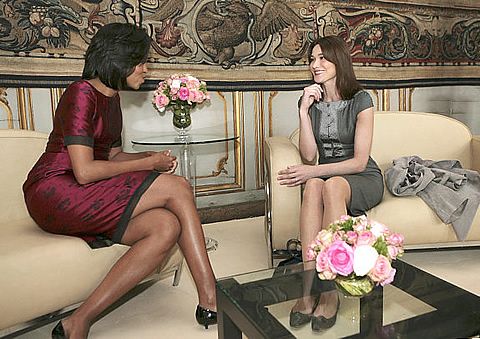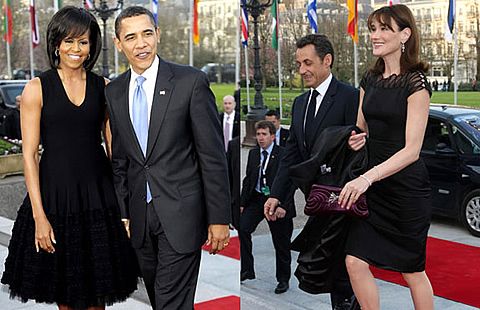 All I can say is, win or lose, them politican wives will shop. See you at Gucci! See you at Hermes! See you at Louis Vuitton!
The burning question of the moment perhaps is, who did you vote for today?

photos via: nydailynews
follow me on Twitter