London, I see you! Topshop Mirror Mirror Project
London, I see you!
The lovely folks over at Topshop and Showstudio invited me to take part in their special project to celebrate Topshop's new makeup line.
To all my friends in London (England ok not Ontario), I invite you to visit Topshop Oxford Circus this Saturday, May 8, 2010 from 1PM - 2PM because I'll be there... hiding behind a mirror haha! ;-)
All you need to do is go to the interactive "Mirror Mirror" area inside the store on that specific time slot, stand for a minute or two and my comments will show up like magic on the mirror!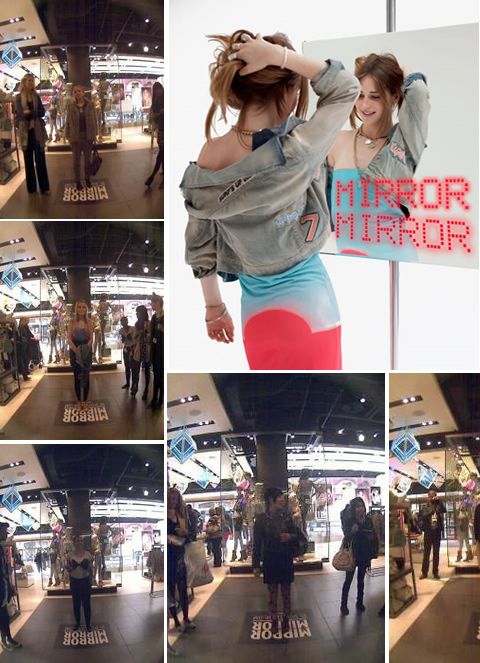 For more information, click HERE.
See you there!
follow me on Twitter