The Sailorialist
The Sailorialist
There are several navy cadet academies here in St. Petersburg so all these budding sailors roam free around the city in their spare time. They're mostly from other parts of Russia and they all go here to study. Look at who I met yesterday.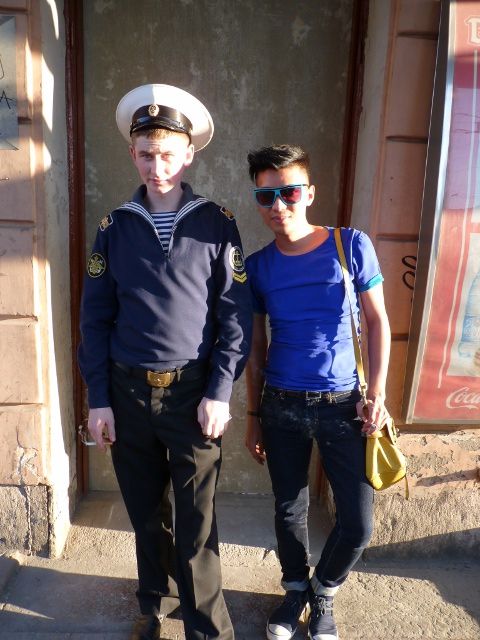 Click click click!
Hmmm maybe I should start a new blog called "The Sailorialist"?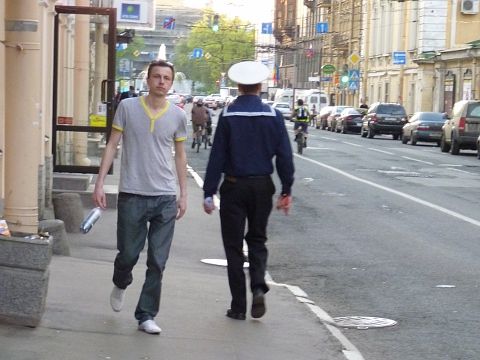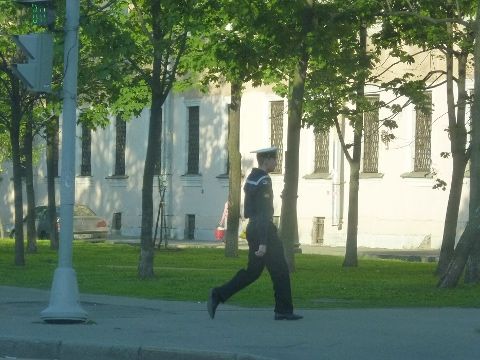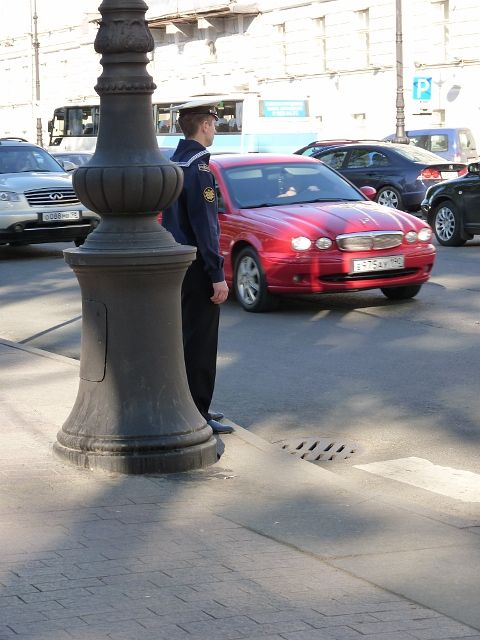 SAILORAMA DOT COM IS DAT CHU?
Haha ;-)
follow me on Twitter