Terry Richardson x The Journal
Terry Richardson x The Journal
How funny. Never mind the fact that my body is currently running on granny o'clock (early to bed, early to rise), it seems that the older I get, the more I'm turning into a prude. 
Have you seen the new photos Terry Richardson took for The Journal? Click HERE to view them. They're not safe for work and if you are under-18 (or whatever legal age in your respective location), please ignore the link. There's a photo of a Terry Richardson smiling in between a girl's legs, with bush and vajeen in full view (I cropped the photo below to keep within the work-safe nature of my site), a shot of him twisting the same model's nipples and more.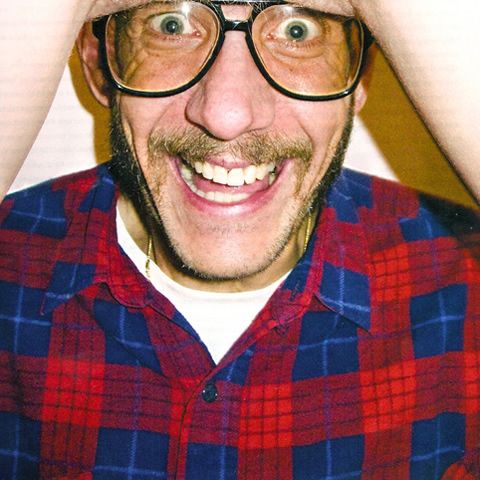 I honestly don't know why I felt disgusted when I saw them for the first time considering I've seen much, much, much more sexually-explicit photographs on the internet over the years.
What message are they trying to convey with these photographs? Do we really need to see a shot of a flower shoved inside a vagina? Are they necessary? Inappropriate? Irresponsible behavior? Attention-seeking on The Journal's part?
Terry Richardson is, without question, one of the greatest photographers of our time. I won't deny him of this fact and it's futile to even discuss his talent because we know he delivers.
But those photographs published at The Journal? All I can say is that they left a very sour taste in my mouth.
follow me on Twitter