St. Regis Hotel, Singapore [pictures and photos overload]
St. Regis Hotel, Singapore
It doesn't matter whether I'm staying for a night or a week but I love hotels. I often find them inspiring. I'm usually a big fan of boutique hotels because each property has its own unique style and character unlike massive, multinational hotel chains where they have a cookie-cutter approach. However, it's also nice to stay at ultra luxxe traditional hotels, like the amazing St. Regis in Singapore for instance. All my whims and desires were catered for during my stay. The level of service and their standards are very high.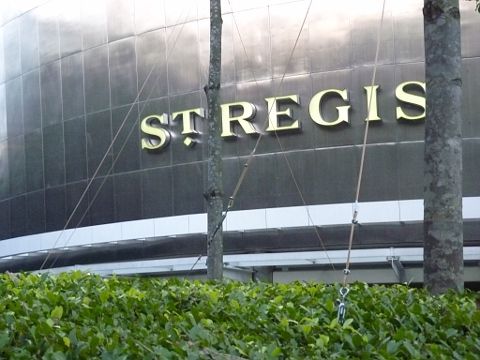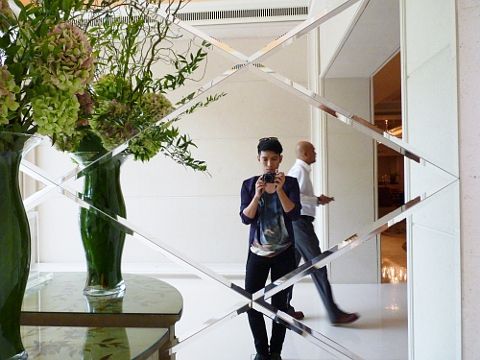 Click click click for more photos!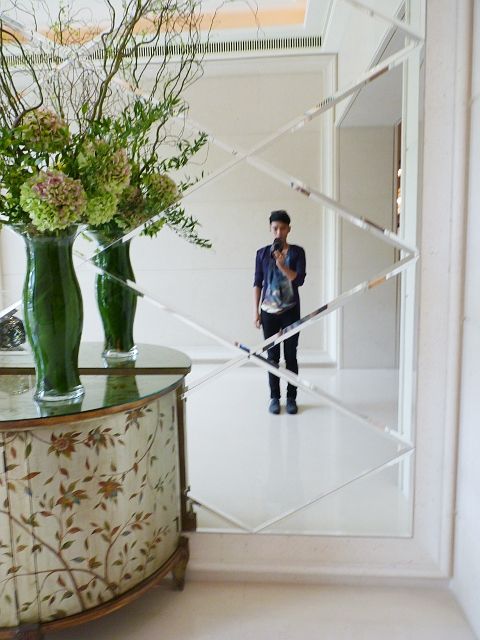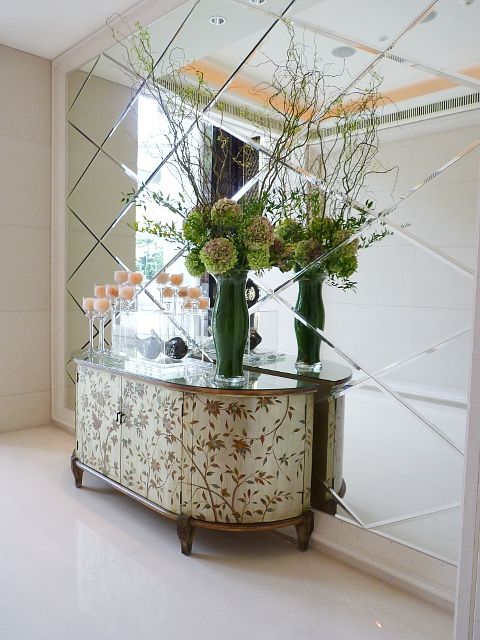 The hotel lobby...
... chandelier near the reception area. Prada spring/summer 2010 dress is dat chu?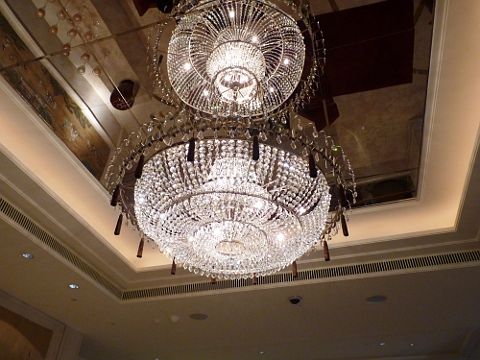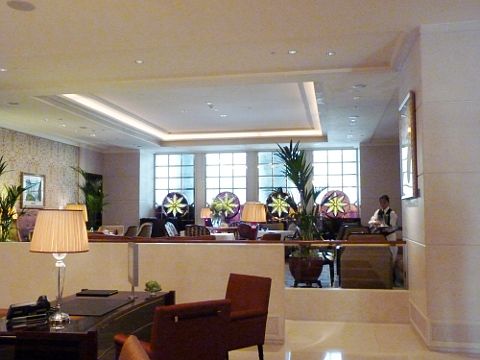 I bought a new camera in Singapore. I took a photo of the swimming pool area from my room on the fifth floor. Can you spot Henry Holland?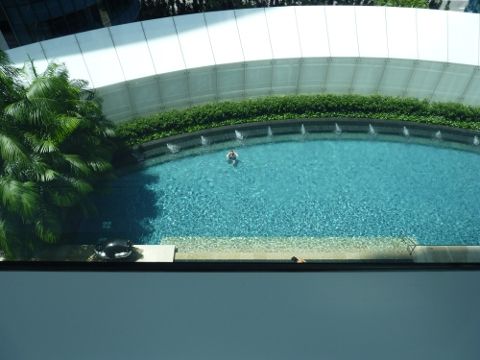 ... testing out my camera's zoom powers. This isn't even halfway. I have pics of people's faces, close-up. From the fifth floor. It's cray cray, the zoom.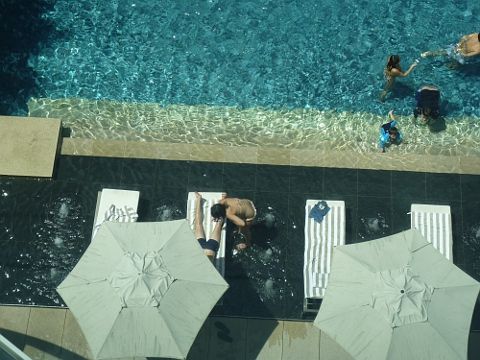 Poolside area where I had my breakfast.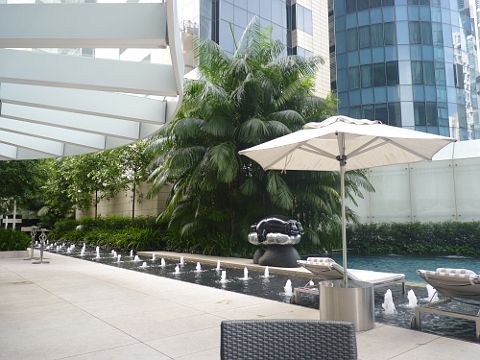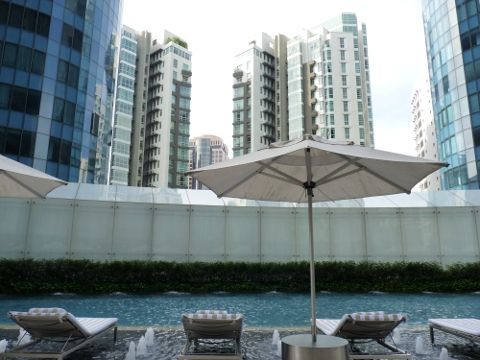 Going back to the front desk...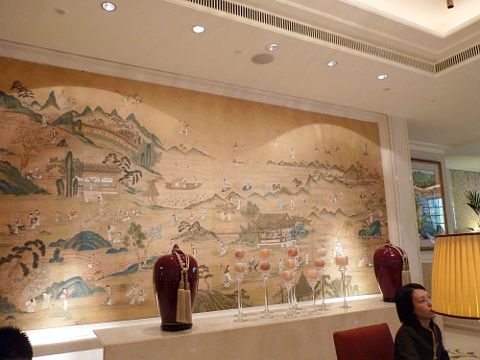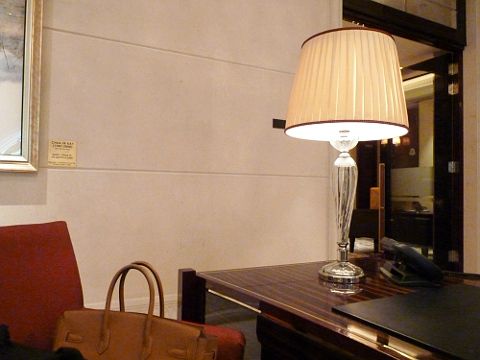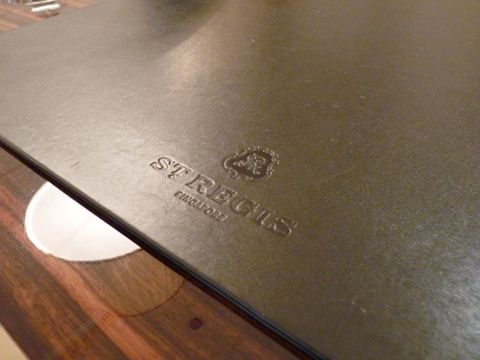 Fifth floor hallway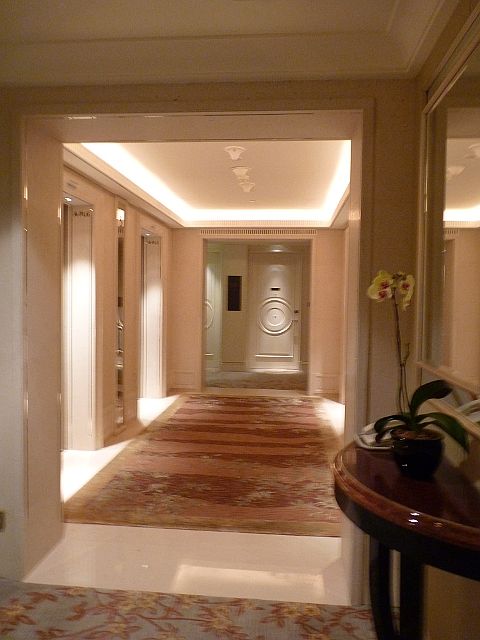 Five days in Malaysia, five days in Singapore. Two suitcases and forty kilos. Not bad at all.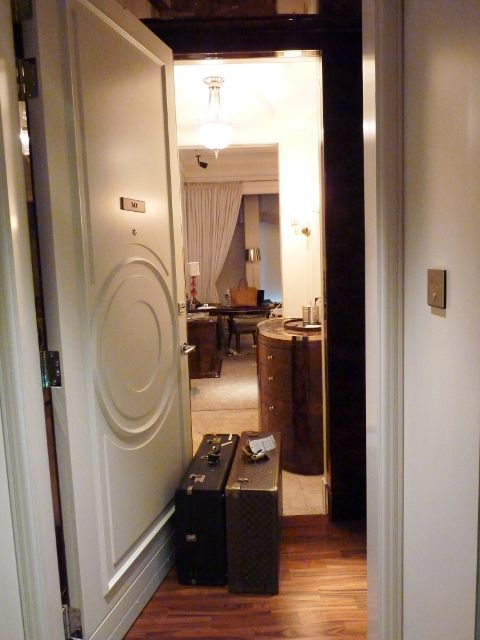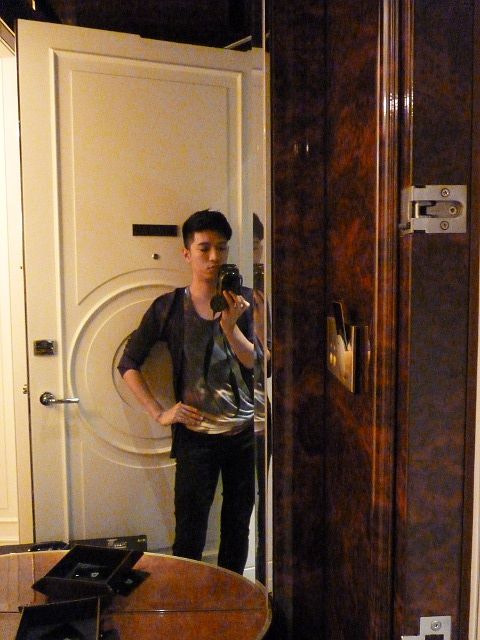 St. Regis Hotel Singapore's address is: 29 Tanglin Road, Singapore 247911. Phone number: +65.6506.6888. For more information, visit http://www.stregis.com/singapore.
Coming up next, I'll give you a tour of my room. It's definitely one of the most beautiful rooms I've ever stayed at.
follow me on Twitter