Speaking of White Knights...
Speaking of White Knights...
Meet Alexey.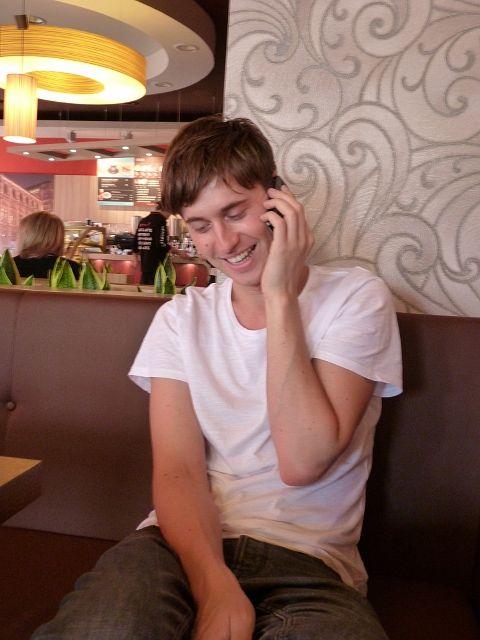 I have to give mad props to this awesome guy for taking care of me here in St. Petersburg. He's my host with the most.
Click click click!
Why so serious?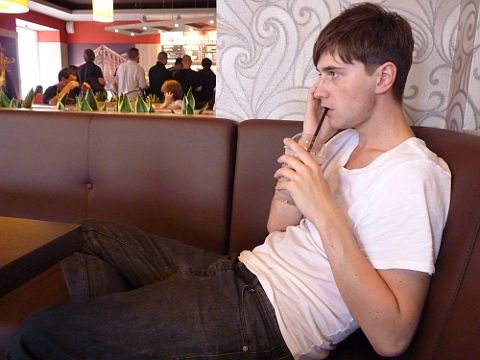 We've been talking for a month and it's lovely to finally meet him. He picked me up from the airport, been helping me with my lost luggage, been showing me around, wine, dine, ok maybe not 69 but you get the idea lol. Tsk tsk tsk!!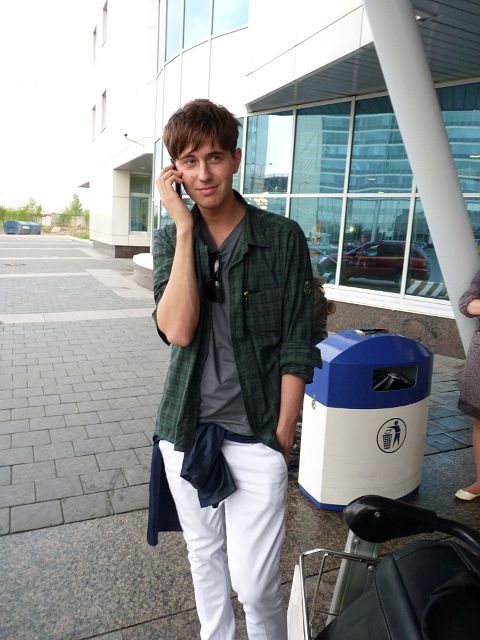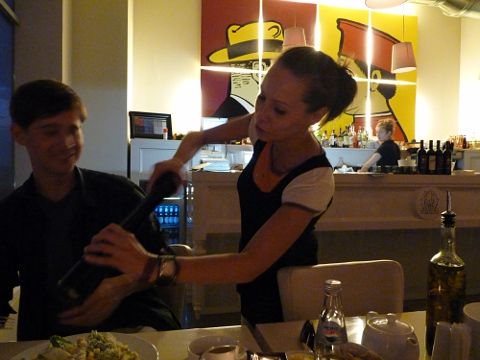 We even have a few mutual friends - we miss you German! Wish you're here!


PS. Ang haba lang ng hair ko ha.
follow me on Twitter