Prada USB Thumb Drive
Prada USB Thumb Drive
They say some of the best things in life come in small packages.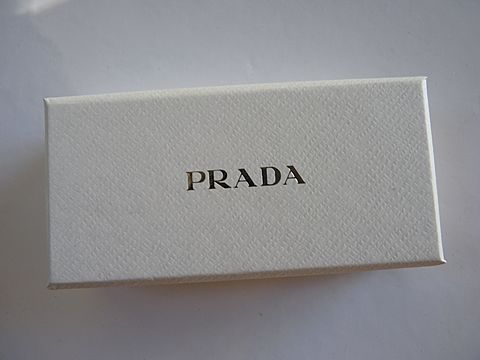 Ok, we all want a little flawless rock from Graff but hey, a little something something from Prada is just as good enough.
Click click click!
It's a USB thumb drive! Who knew Prada made one? I didn't.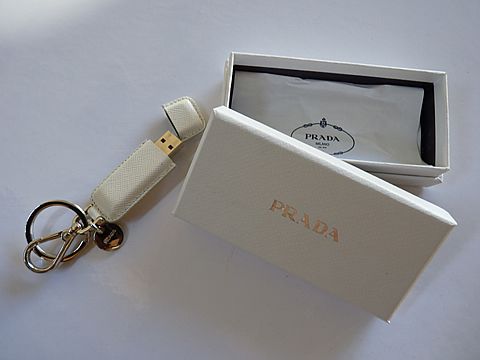 I love it. With all the traveling I do, it's perfect to move data from my laptop to my personal computer when I get home...
follow me on Twitter