Mari Vanna St. Petersburg
Mari Vanna St. Petersburg
A few days ago, I had (very) late lunch at Mari Vanna with Alexey and his friend Lena, who works at Paul Smith here in St. Petersburg.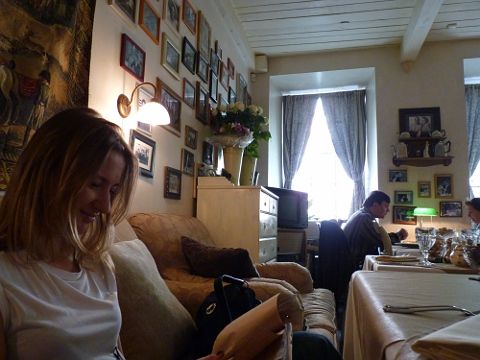 Click click click!
Lena, believe it or not, has been to the Philippines.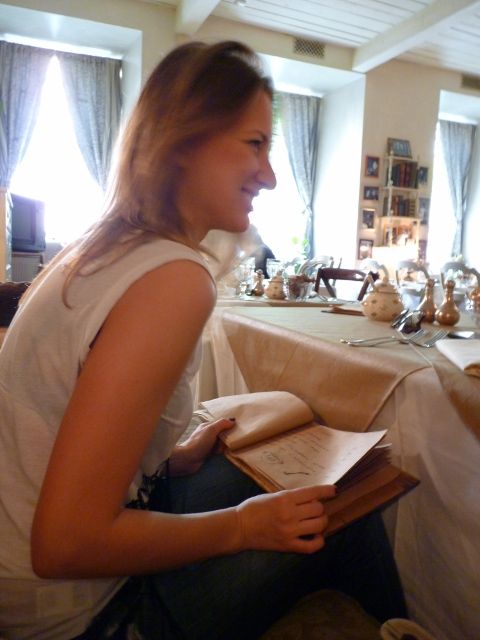 She told me that Mari Vanna used to be an private restaurant where the only people allowed to eat inside are members holding a certain key to open the front door. If you don't have the key, you won't be able to go inside. Times have changed so the restaurant is now open to the public.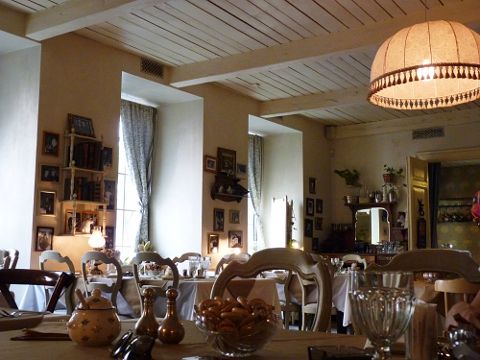 The interiors resembled that of a Soviet-era type apartment.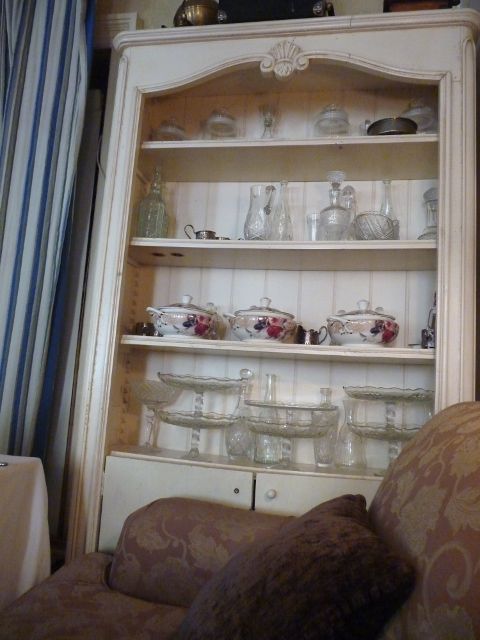 Some nibbles were served while browsing the menu...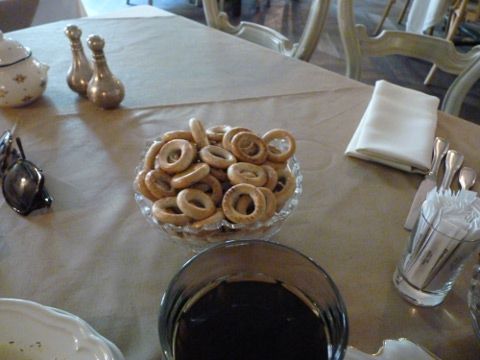 Brittle bread bits. I've been told that back in the day, they had to bake it a certain way in order for it to last long...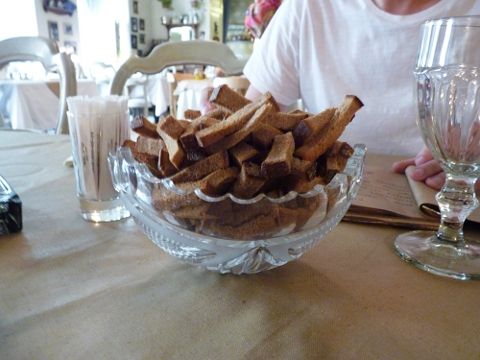 I had soup as my starter...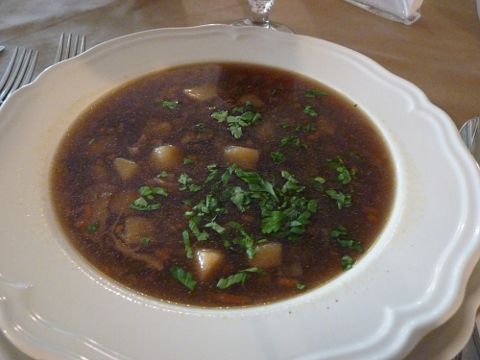 ... and Pelmeni as my main course.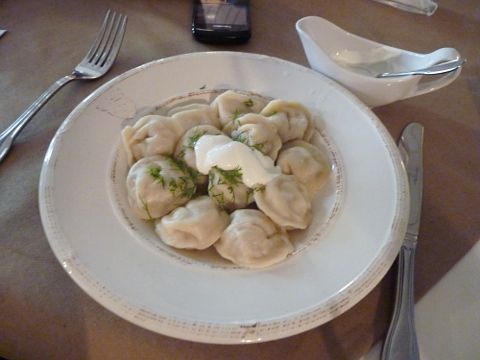 They also made me try these Russian fish delicacies.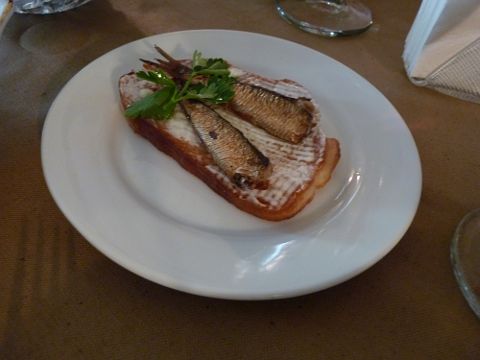 Korushka?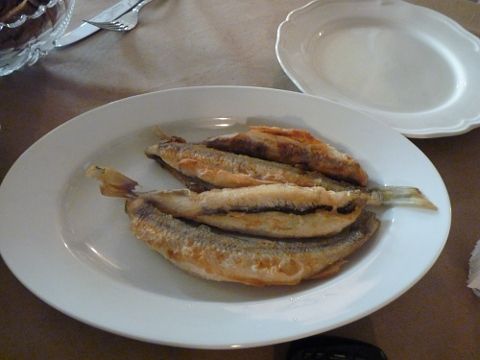 I told them they look like fish back home! LOL
No wonder Russians are very fit and healthy. There's barely any fat in their food!
follow me on Twitter