Larry
Larry
Well, well, well, look at what the cat brought to my hotel room.
My friend Larry, who I last saw in September last year during the Peter Som spring/summer 2010 presentation, is here in Singapore. He's been traveling around Asia on one of those soul-searching trips. He spent a few months in Japan and now he's in Sing Sing. He's soo handsome. It's funny how he's grown facial hair now lol.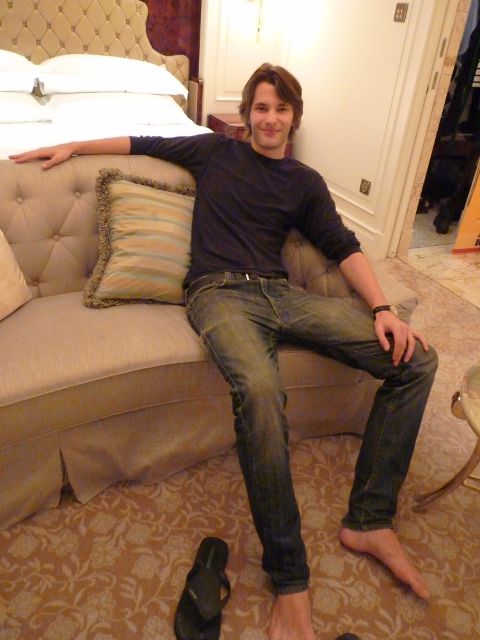 I'm soo happy he's here! It's always nice to see friends you haven't seen in ages.
follow me on Twitter