It's All About Russian Navy Cadets
It's All About Russian Navy Cadets

OMG YOU GUYS!
I made a new friend yesterday.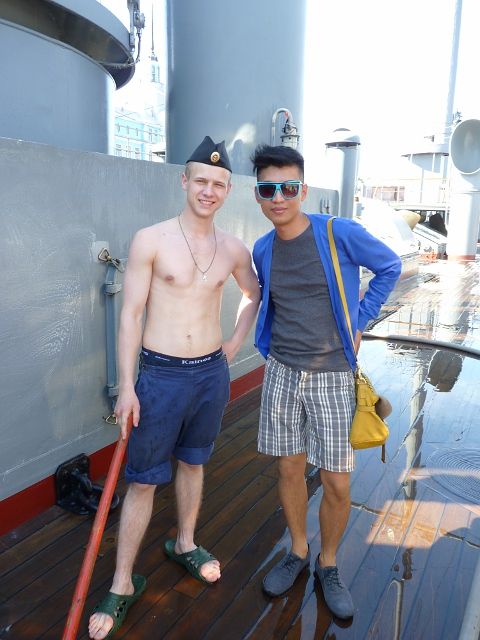 Click click click!
So I was roaming around St. Petersburg yesterday afternoon, lo and behold I came across one of the navy academies.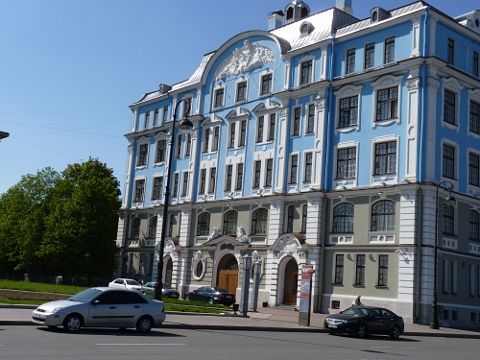 I swear to god, all these navy cadets are coming in and out you'd think it's one big factory of navy cadets lol.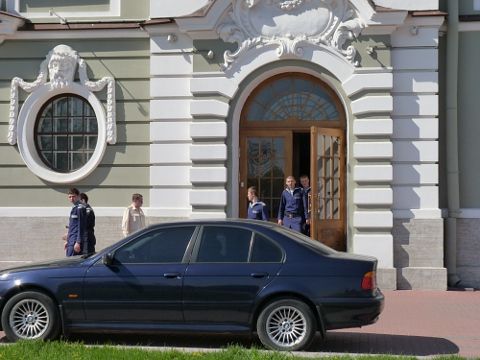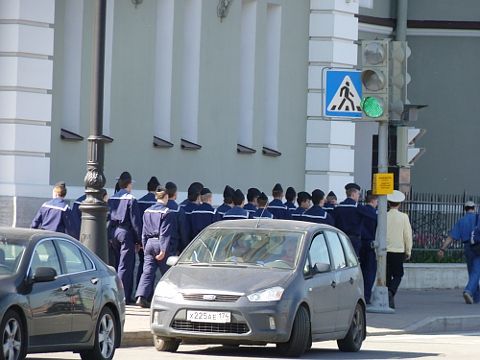 Ok these are kids...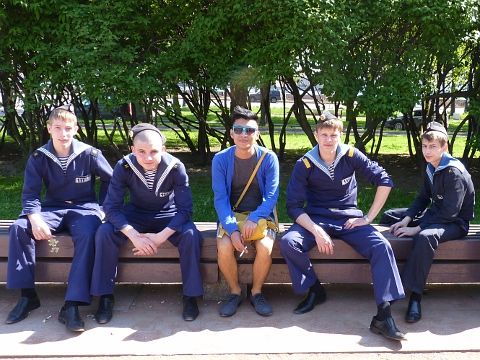 ... so let's move on.
Right across the navy cadet academy is this ship...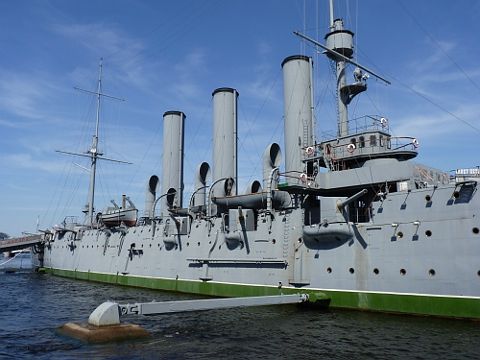 Alexey joked 'oh look, it's a gay resort!'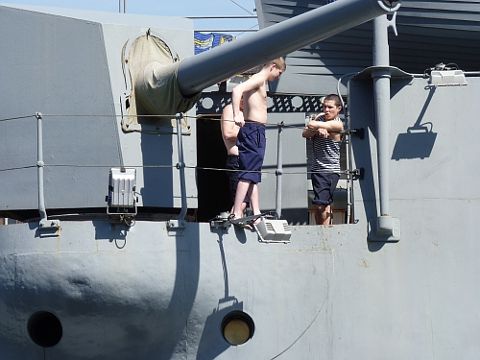 These two guys were manning the entrance to the ship. I asked them if I can go inside just for a few minutes and they said yes!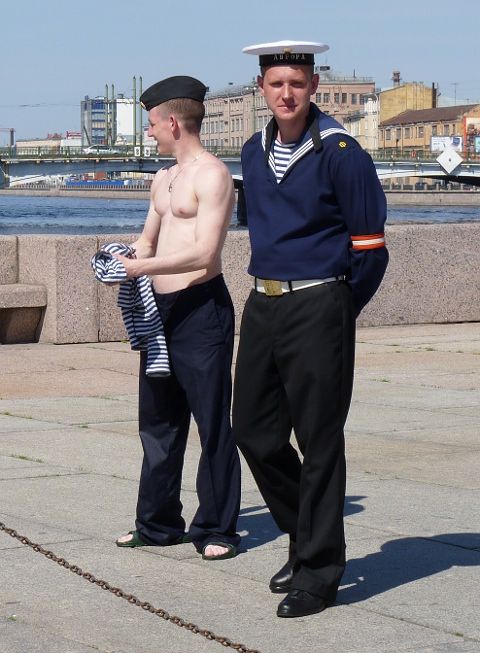 ... but before going inside, I might as well do a photo op. Cha-ching!
Look at papi chulo in his nautical best.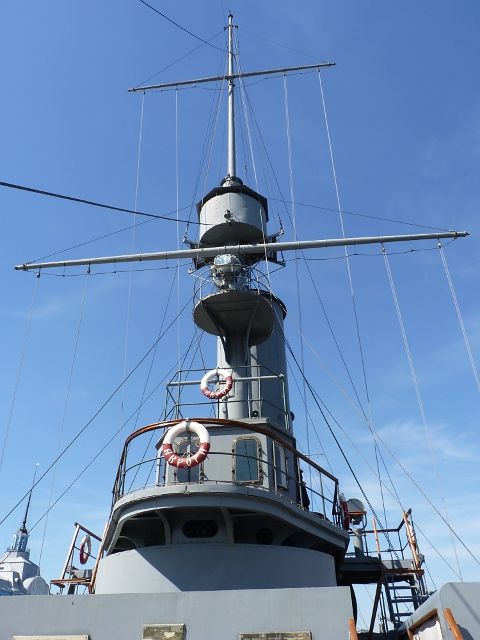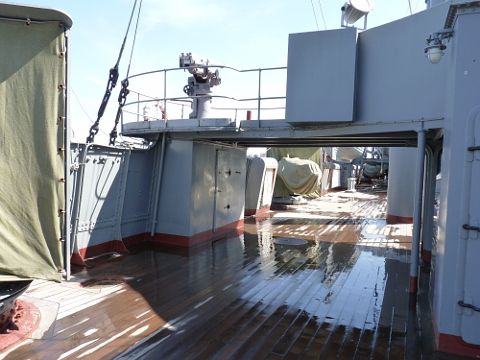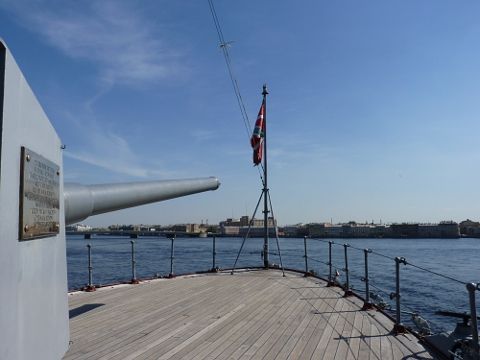 Someone's tanning...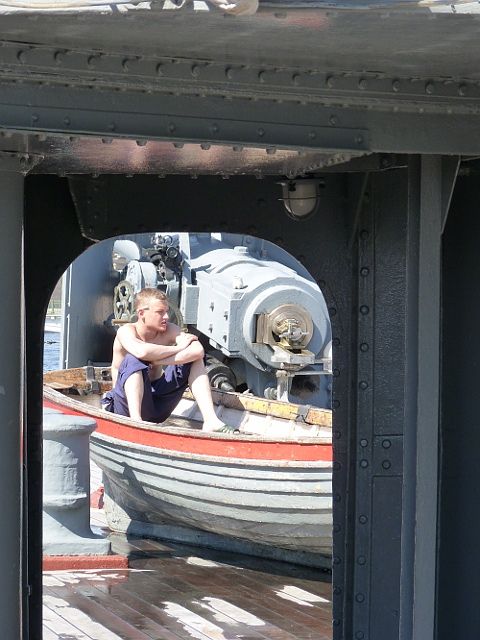 ... and some are cleaning the ship.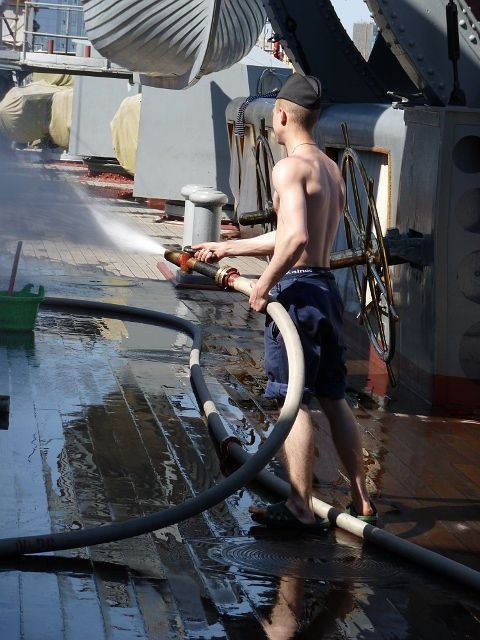 Hey hottie watchu doin?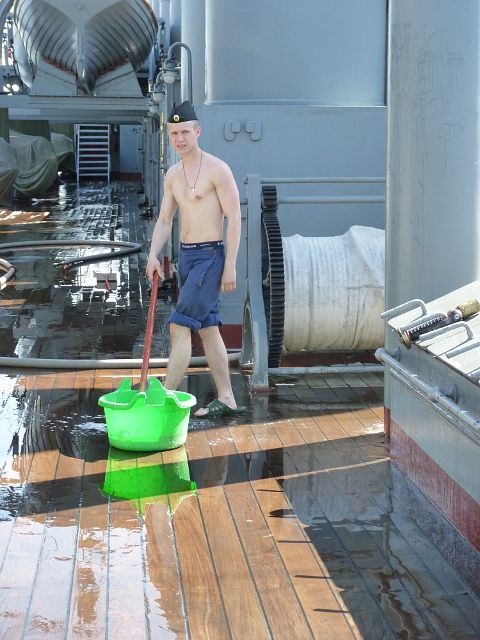 Come here!!!!
That's all.
Mwah mwah.
follow me on Twitter