Grand Hotel Europe St Petersburg
Grand Hotel Europe St Petersburg
If you have been to St. Petersburg, you'll know about the bridge situation. The city is interconnected with many, many bridges and they shut them down at certain times of the day (or should I say night) to pave way for incoming ships. What to do after a night out of clubbing while waiting for one of the bridges to open? Well, Alexey, Dima and I popped by the Grand Hotel Europe for tea at 4:30AM. I've stayed here many, many years ago and it's one of St. Petersburg's oldest and ultra luxurious hotels.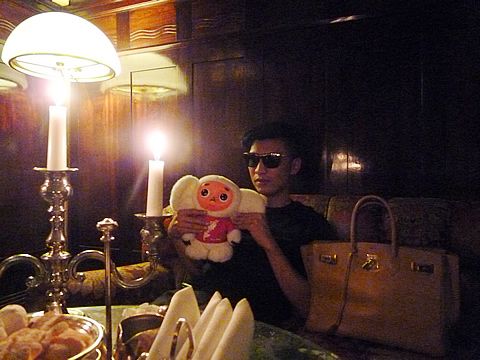 Click click click!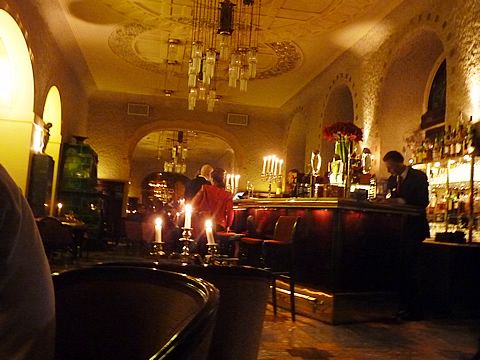 Dima inspecting his lemon...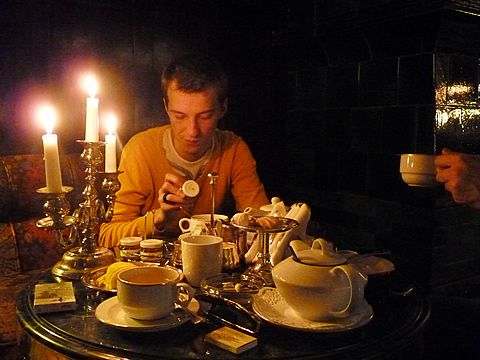 Alexey are you tired??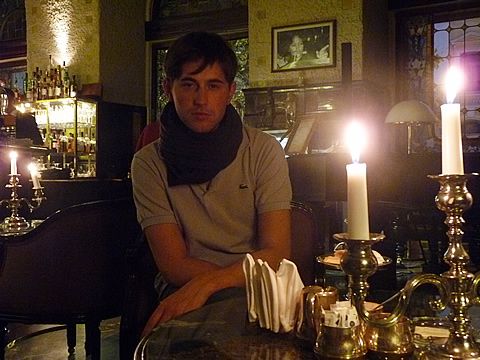 Cheburashka! Elena gifted me this cute Russian icon...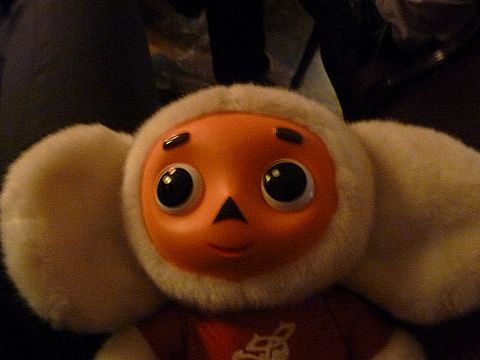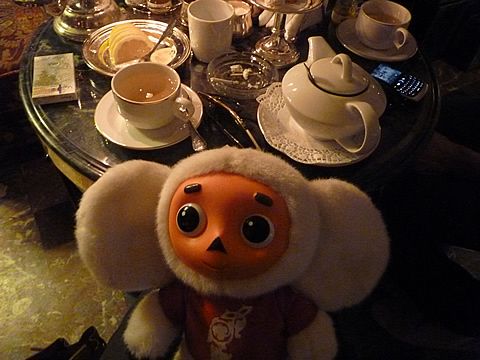 I hope to stay at the hotel the next time I visit St. Petersburg. :-)
follow me on Twitter