DJ Bryanboy?
DJ Bryanboy?
When was the last time you did something for the first time? I always, always ask myself that question. Life is too short not to try things so when I got invited to guest DJ at an event, I said yes.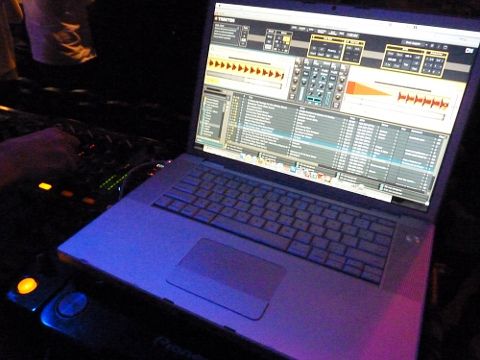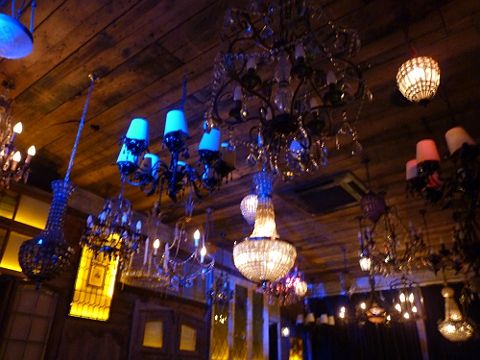 I DJed for the first time last night at Bar Begemot. It's funny because I only organized my tracks like an hour before my set in my hotel room. I'm so glad people danced... and some even came up to me after my set.I really had fun. I swear I'm gonna practice more and who knows, maybe I'll DJ at a club haha lol!!
The most important thing I learned: you need 24 tracks per hour of play. Oh and Traktor is my new best friend. Ditto with Dasha who REALLY helped me out. :-)
I'll post my tracklist later...
follow me on Twitter