Banner Boy
Banner Boy
In other news, Gav (who thinks my ego deserves its own PO Box number) emailed me some Tuesday cheer. Wherever they are in the world, I LOVE my loyal readers. I think they're just as cray cray as me. Haha!!!
Proof that my supporters are simply the BEST.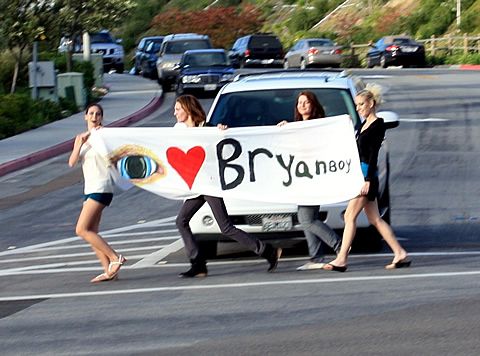 Thank you so much for bringing a much-needed smile to my face. I'm mourning the loss of my new blackberry.
follow me on Twitter