Arsenicum Fall Winter 2010 - St Petersburg, Russia
Arsenicum Fall Winter 2010
Russian fashion designer Dmitry Loginov founded Arsenicum in 2004. Here are some photos that I took during his fall/winter 2010 show at Aurora Fashion Week in St. Petersburg, Russia.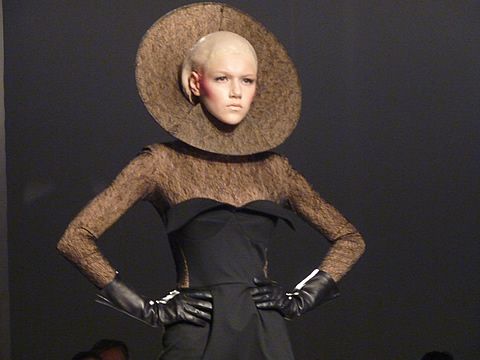 Click click click!
Waiting for the show to start.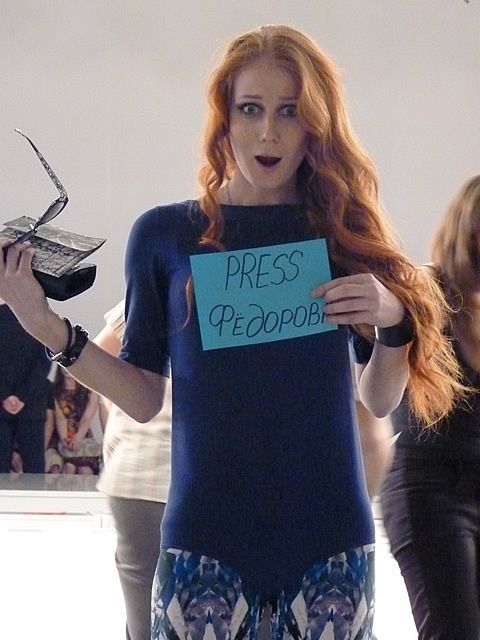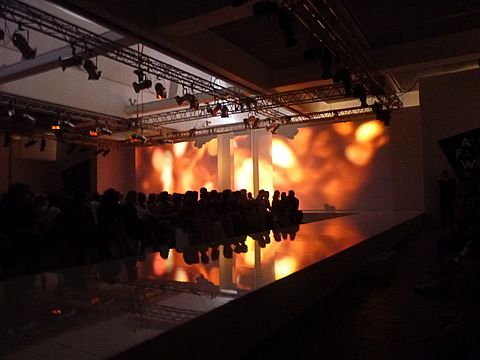 First look...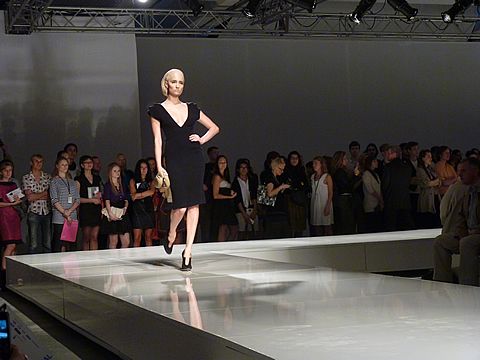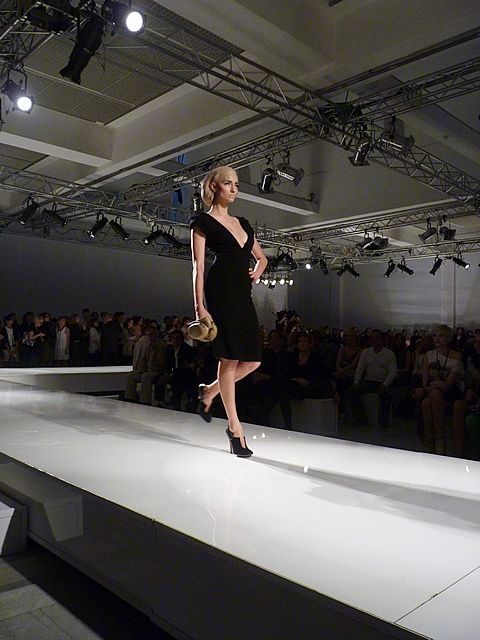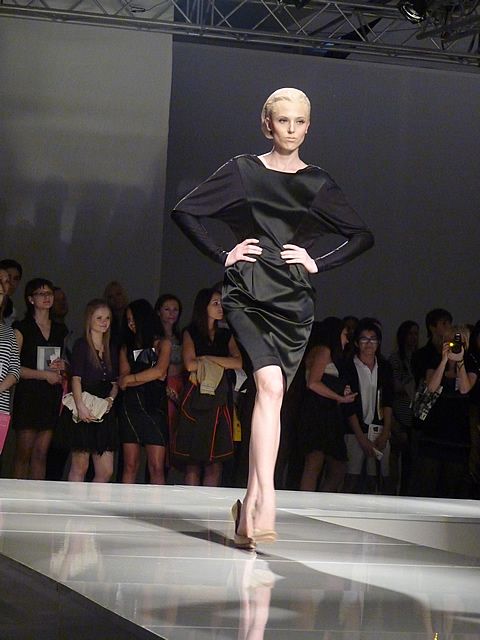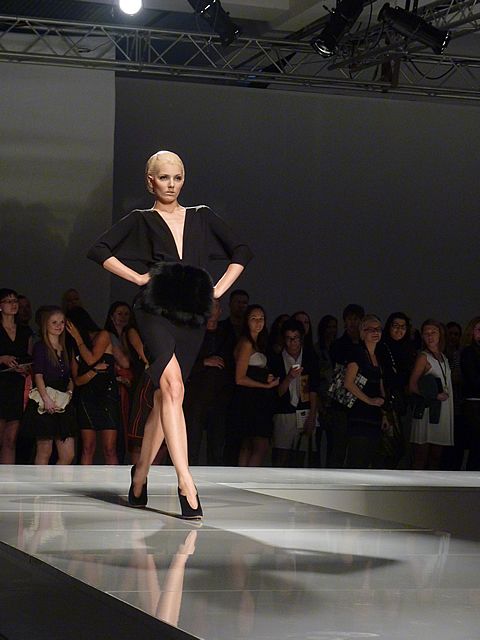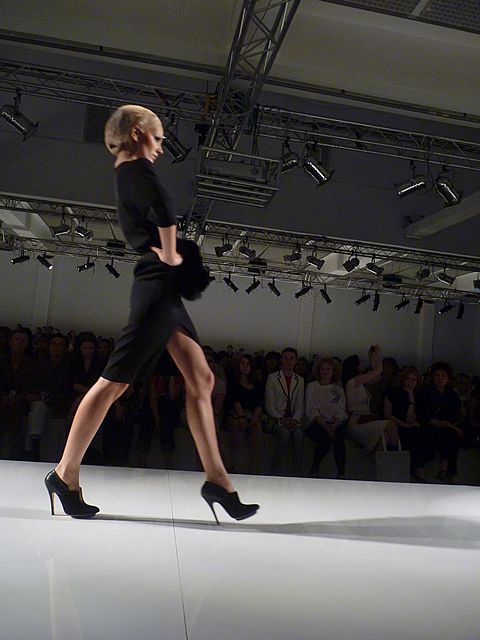 Curious what they did to the models hair to achieve that effect. Let me tell you one thing -- it sure took a LOT of effort, perhaps pain, to get this.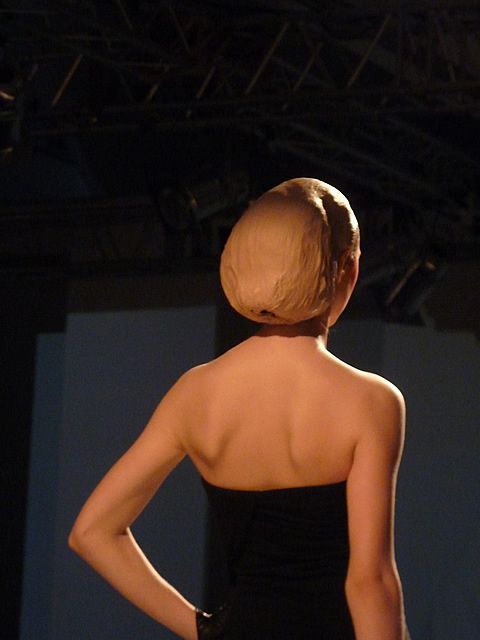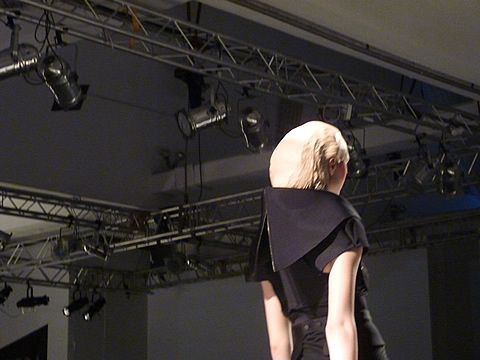 21st century Babuska?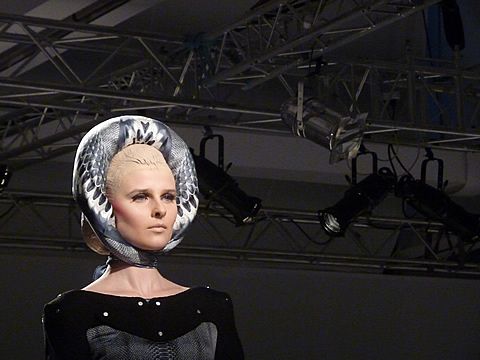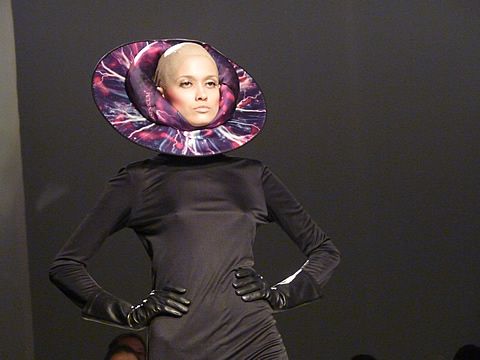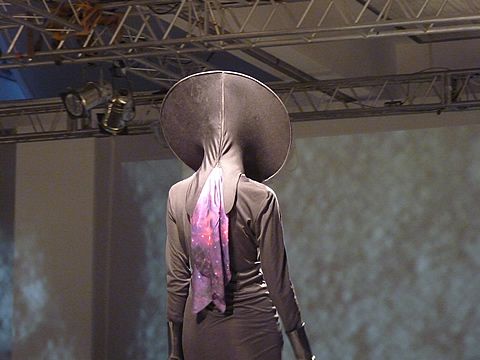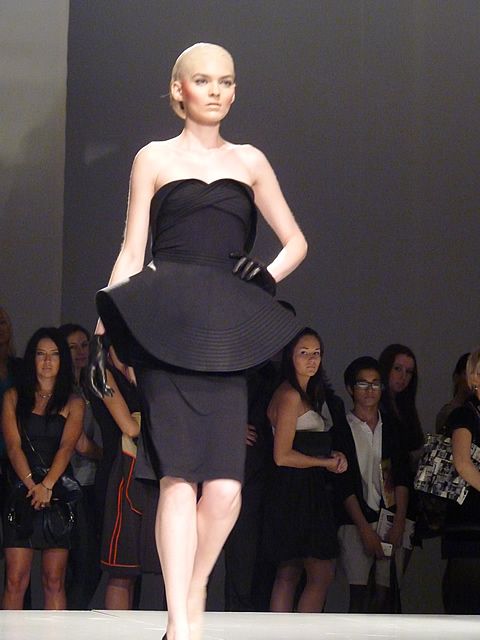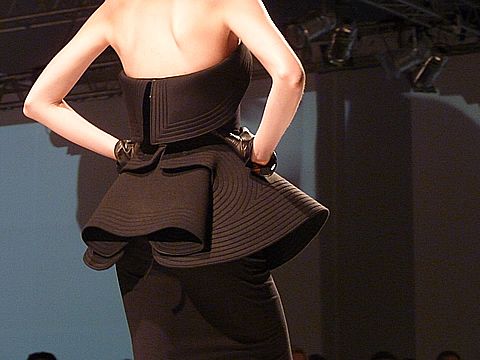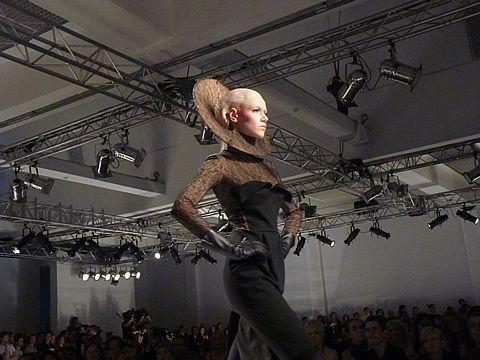 I love this photo I took.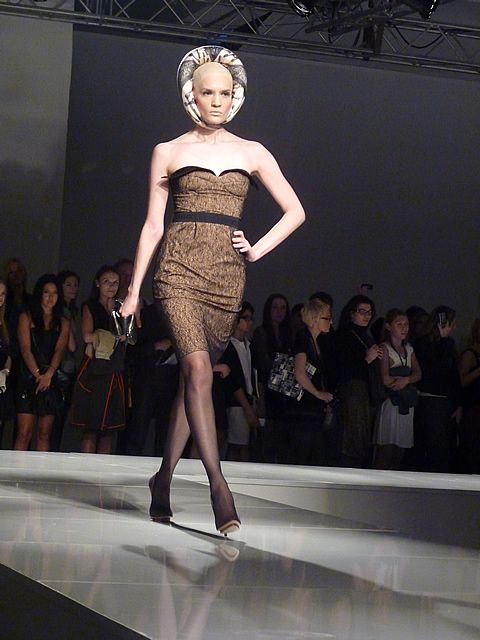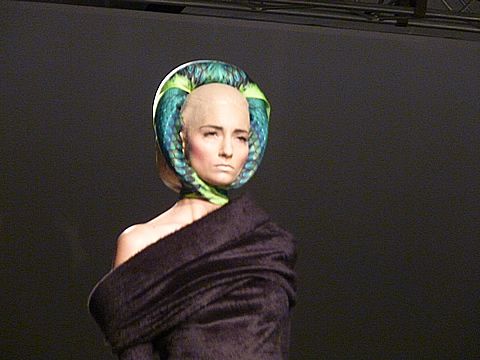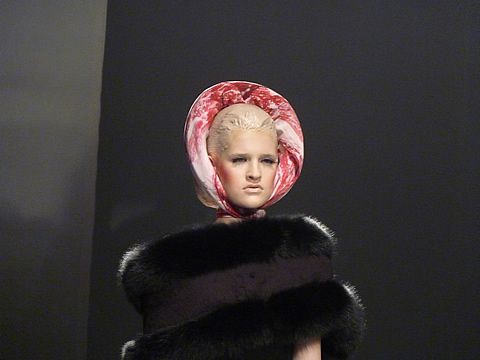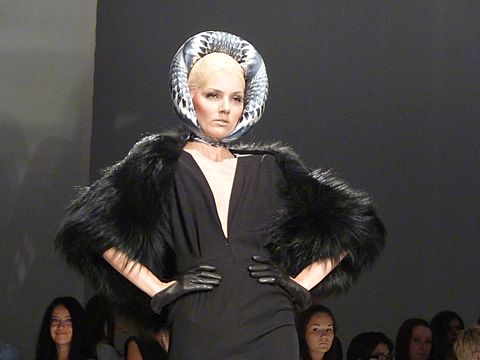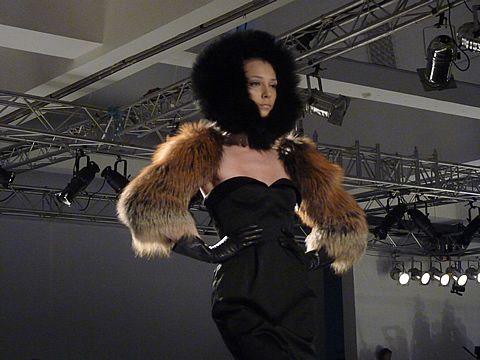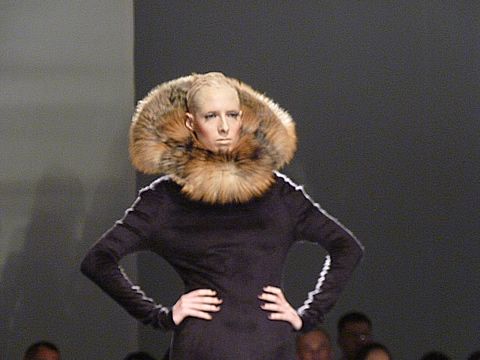 And there you have it.
The collection comprised of mostly black dresses, womanly in shape and silhouette. Perhaps I've missed it but I don't remember seeing a coat in the collection.


Disclaimer: this blog entry is brought to you by Orbit
follow me on Twitter