Anna dello Russo
Anna dello Russo
There are very few women in this world who can rock a garment like she does. She's bold, bright and very elegant. Her taste level is exquisite. To be honest, a modern-day style icon like Anna needs no introduction. It's as simple as that.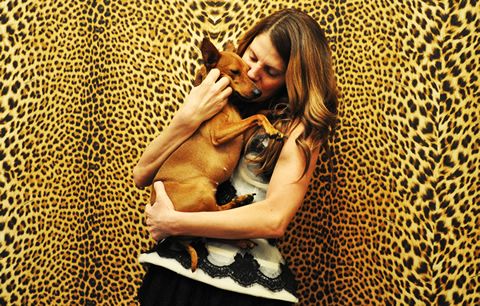 If you missed the memo earlier this week, the extremely stunning and impossibly chic Anna dello Russo joined Twitter!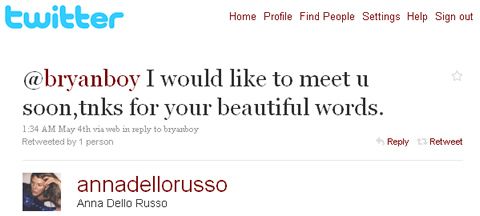 Visit Anna's blog, http://www.annadellorusso.com and follow her on Twitter.
You're welcome.

photo credit: jakandjil
follow me on Twitter