Super Power Twitter Twins Activate
Super Power Twitter Twins Activate
Henry Holland and I have been tweeting a storm in Kuala Lumpur, Malaysia over the past few days. We're both here for the launch of MUSA, a multi-label concept store.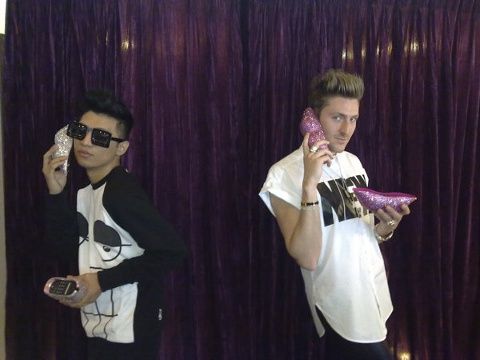 Agyness Deyn's tweet made my night yesterday.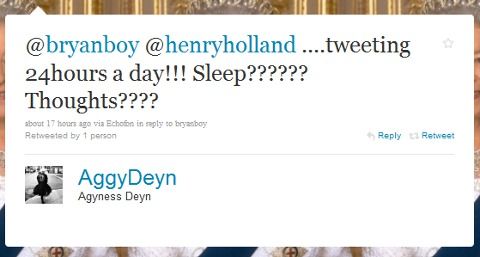 I know I'm totally backblogged but I don't have wi-fi in my room (25th floor) and my internet access is very, very limited. My apologies for all the delays -- blogs, emails, etc.
follow me on Twitter