Showing Off Elmo
Showing Off Elmo
Henry Holland and I bought this ENORMOUS double-sided Elmo bag at one of our shopping trips here in KL. One side is red and the other side is blue. It's hilarious!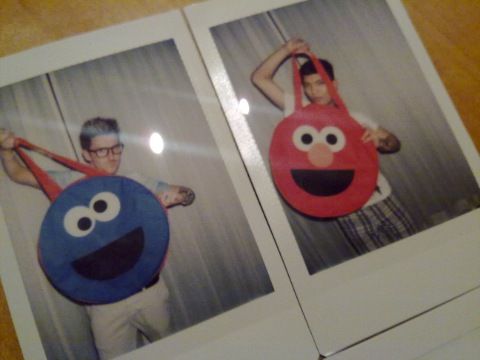 He also bought one of those mini polaroid camera things so we started snapping each other.Remember that massive lighter I got during Christmas? There's tons of em here!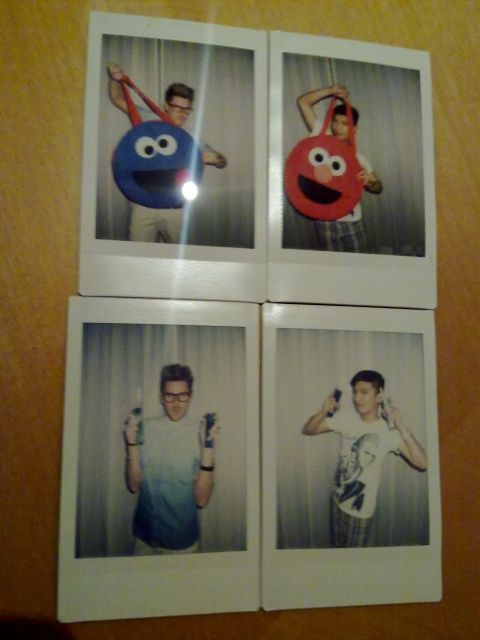 After dinner last night...
Henry Holland: stop jittering!
(10 seconds later)
Me: stop chewing your nails!
(5 seconds later)
Henry Holland: God, we're like a married couple.
FUN TIMES...
follow me on Twitter