Hudson Jeans Fall/Winter 2010 Ad Campaign Shoot
Hudson Jeans Fall/Winter 2010 Ad Campaign Shoot
Hey everyone! I'm on my way to NYC.
The ferocious folks over at Hudson Jeans will shoot their latest ad campaign tomorrow, April 16 and Friday, April 17. Georgia May Jagger is the star of the campaign and I've been invited to live-blog from the set!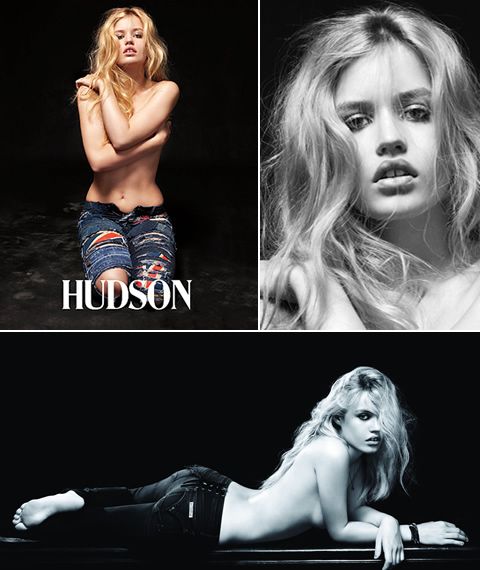 I know you're already following me but don't forget to bookmark http://www.hudsonjeans.com/blog for behind-the-scenes footage and Hudson's twitter account, @hudsonjeans, for shoot updates.
I'm super excited!
As always, follow my twitter account for up-to-the-minute coverage of what I'm up to.
See you tomorrow.

photo credit: hudson jeans
follow me on Twitter