American Apparel London Rummage Sale Riot [video]
American Apparel Rummage Sale Riot
As you know, American Apparel (who I love) in London has been shut down by the police. Today is their big rummage sale and tons of people showed up.
How scary is that?
Fascinating how some people turn into rabid animals just to get a good deal.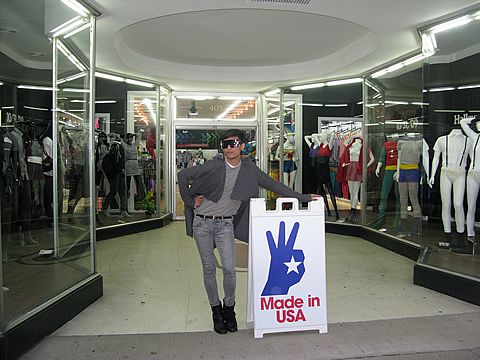 I hope there's no self-entitled pregnant lady who tried to cut the line (like they did at the Uniqlo and Hermès sample sale in NYC) in that sea of hipster scum.
Oh wait. Am I hipster scum?
follow me on Twitter