A Moment With Me and Hudson Jeans [sweepstakes]
A Moment With Me and Hudson Jeans
I know I don't do many contests on my humble blog but this one is amazing.
If you live in the USA, all you need to do is to log on to facebook, sign in as a Hudson Jeans fan and fill out this form. This contest, I repeat, is only open to legal residents of the USA, aged 18 years or older. April 29, 2010 is the deadline. Click here for the official rules.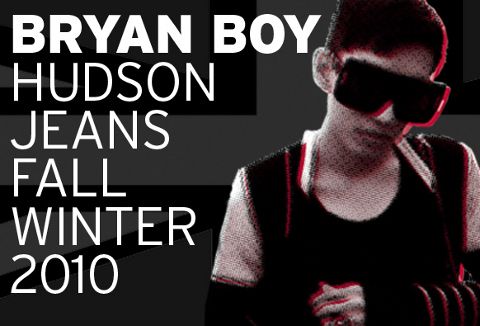 What's the prize?
You'll be flown to NYC, stay two nights at a hotel, get a wee bit of spending money, a new wardrobe courtesy of Hudson Jeans, a personal styling session at the Hudson Jeans showroom (this is where I tell you to werq on that diet to fit into the size 24 waist jeans... *Just kidding!!!*) and dinner with me... all during Fashion Week!
If you play nice, I'll even give you a hug. *grins*
I really think y'all good American folks should join. I think it's gonna be fun.
Special thanks to Hudson Jeans for this special contest.
follow me on Twitter